It's World Chocolate Day, the day where chocolate is celebrated all around the world (we think that should be every day).  Not only is it delicious, but chocolate actually has lots of health benefits! We've put together list of reasons why you need more chocolate in your life. (As if you need an excuse!)
1 :Chocolate Relieves Stress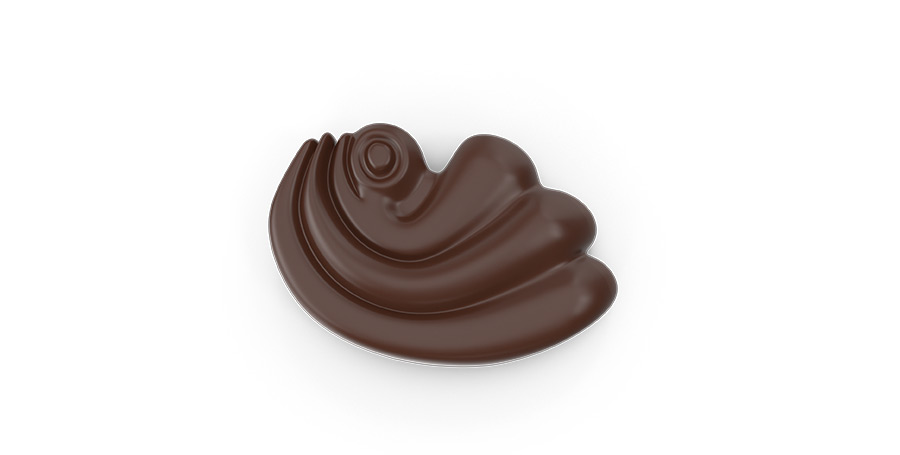 Dark chocolate is known to release a chemical known as serotonin and endorphins in your brain. These chemicals work to relax, de-stress and lift your mood. 1 ounce of dark chocolate every day has shown to lower stress levels. Good news for chocolate enthusiasts!
2: It Boosts Brain Power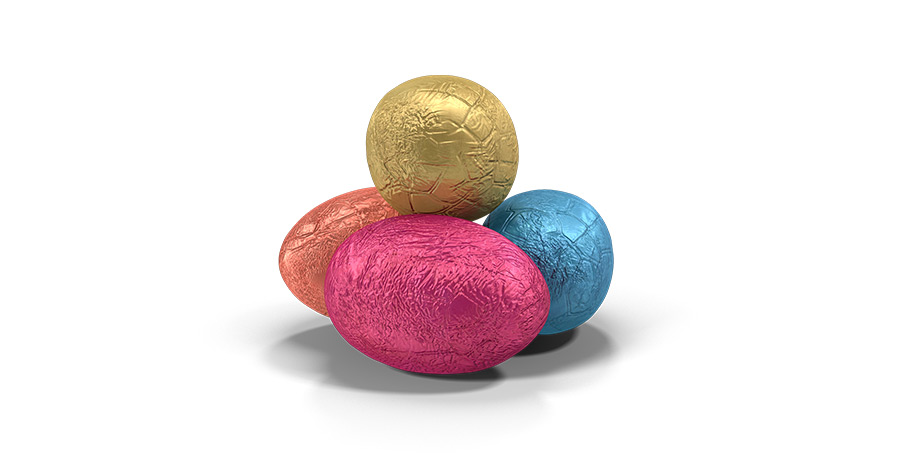 Feeling a bit foggy? Studies have shown that chocolate contains flavonoids which help the parts of the brain involving learning and memory. Cocoa helps to improve blood flow to the brain, helping new neurons to grow. So brew a cup of  you favourite hot choccie, and have a go at the latest crossword!
3: It's A Mood Lifter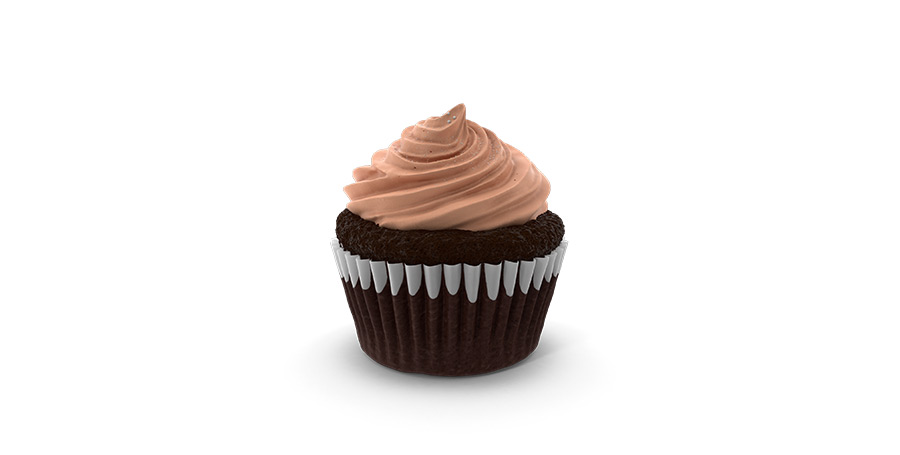 Feeling a little glum? Treat yourself to a little bit of chocolate. It's known to improve your mood by releasing natural anti-depressants in the brain. It's also known to be an energy booster and natural aphrodisiac!
Want to cheer somebody up? Treat them to a delicious chocolate hamper. 
4: It's Anti Ageing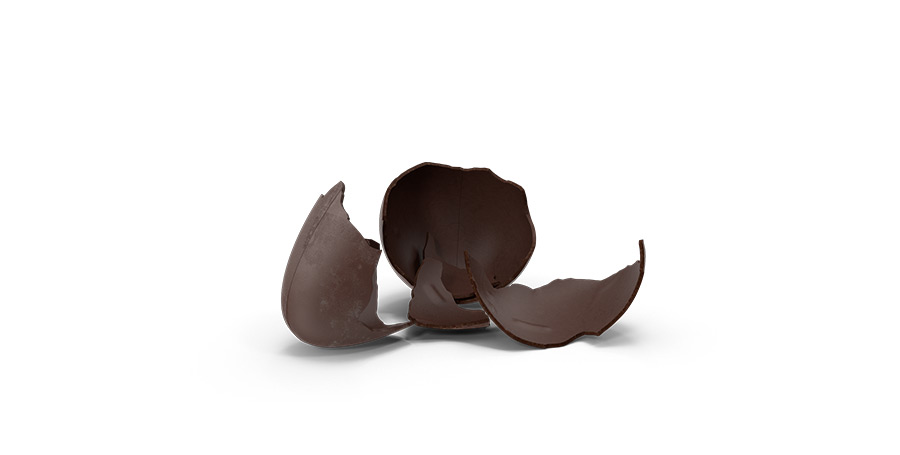 Some chocolate is naturally high in anti-oxidants. Anti-oxidants combat free radicals which are responsible for ageing. Dark chocolate with a high cocoa content is the best choice for looking younger, so grab yourself some 70% and banish those wrinkles.
5: It's Great For The Nerves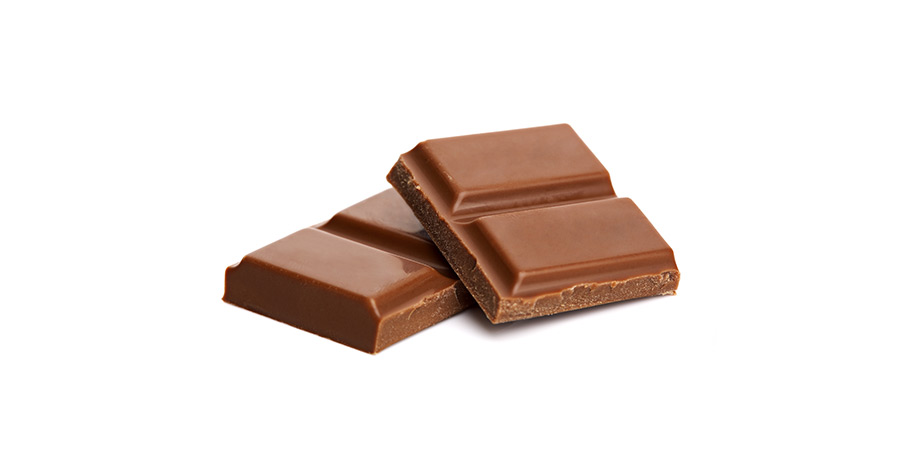 Feeling a bit jittery? The wonderful food we're celebrating today is high in magnesium, which helps nerve and muscle health. So when you're feeling a bit wobbly, have yourself some dark (it's the highest in magnesium) and relax.
6: It's Great For The Skin!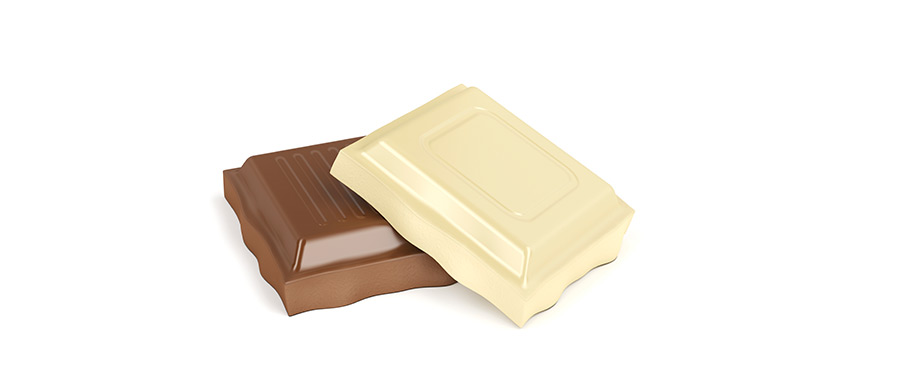 Because it's high in antioxidants and natural UV resistant properties, this sweet treat has been found to help the skin. Its stress relieving chemicals also help the skin to keep it's natural glow and softness.
7:It Goes Great With Almost Everything!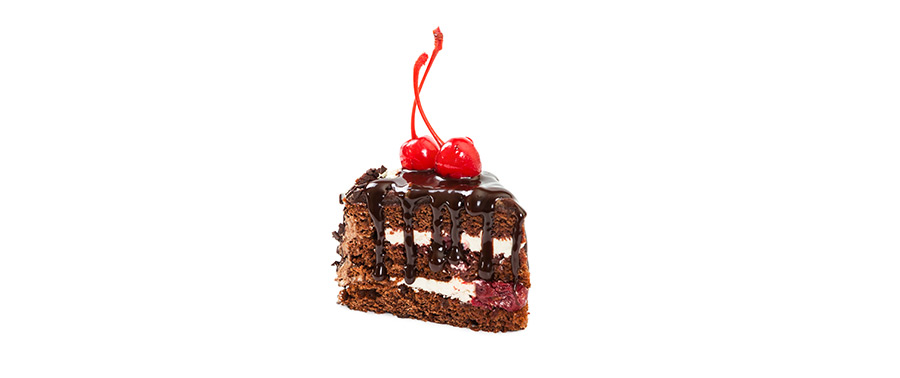 Dark, milk, white or infused with all kinds of different flavours, chocolate has that rare ability to be absolutely delicious alone while complementing a huge amount of other foods. It pairs beautifully with almost any fruit, adds an extra decadence to wine, and has even been used as a sauce with meat! Is there anything this age old food can't do? Our Chocolate & Nut Delight is the perfect example of how versatile it really is. It's packed full of delicious treats that combine all kinds of wonderful flavours.