As you might expect, Christmas is our busiest period. As usual, in 2011 we decided to shut up shop for a while once we'd sent out our last festive order. It gave the team here the chance to relax, to spend time with their families and come back refreshed and ready for another year spent creating the best hampers around!
We were all back in the office on Monday. And although nobody's buying Christmas hampers at this time of year, we still see a steady stream of orders – after all, hampers are great for all kinds of occasions.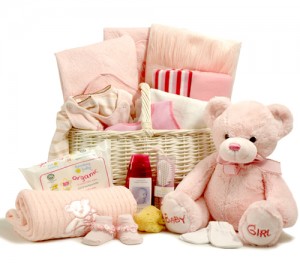 Need a gift for a special client or member of staff? What about the Chocolate Heaven Hamper? It's guaranteed to satisfy anyone – as long as they like chocolate. If you think your company might want to place regular orders, read about our corporate services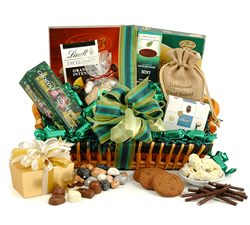 We offer hampers for all kinds of other occasions, including hampers to say thank you or get well soon. In fact, no matter what the occasion, we're confident you'll find a hamper to suit. Check out the full selection on our website.
Oh – and although we don't stock any Christmas hampers at the moment, if you did forget someone's Christmas present and need to make it up to them, this whisky and fruit cake hamper should do the trick!