It's National Picnic Week! Time to pack up a hamper and get out into the great outdoors. With this glorious heatwave we're having at the moment, it's the perfect opportunity to enjoy some al fresco dining. National Picnic Week is a wonderful event that celebrates the age old summer tradition of the picnic, encouraging people to make the most of all the wonderful outdoor places, locally or further afield. You should join in!
Explore New Places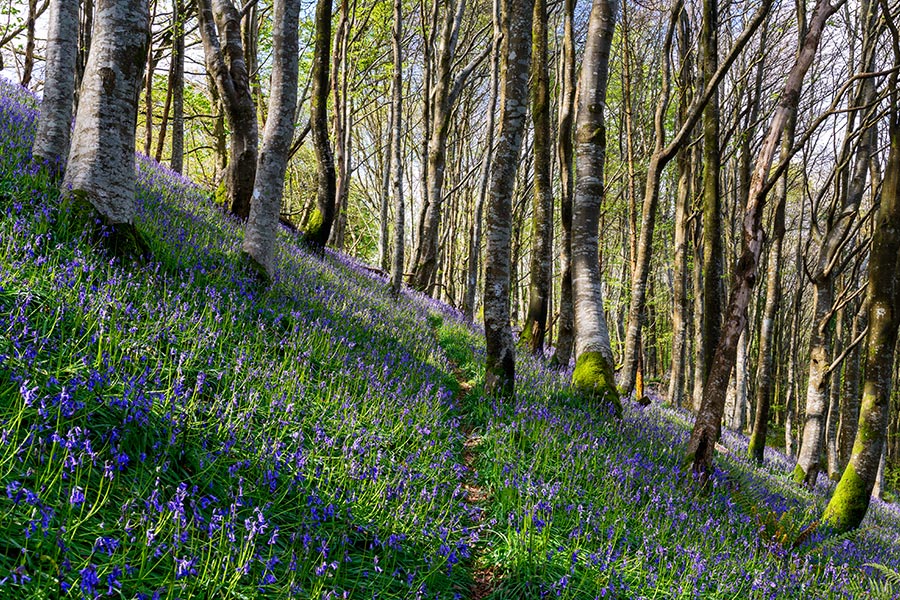 There are some fantastic places of beauty all over the UK, and what better way to enjoy them than with a picnic? From rolling hills and mountains, to wonderful beaches and lush forests,there really are some marvellous places to explore. Check out some of the best spots in the UK here.
Treat Your Little Ones To  A Mini Picnic Just For Them!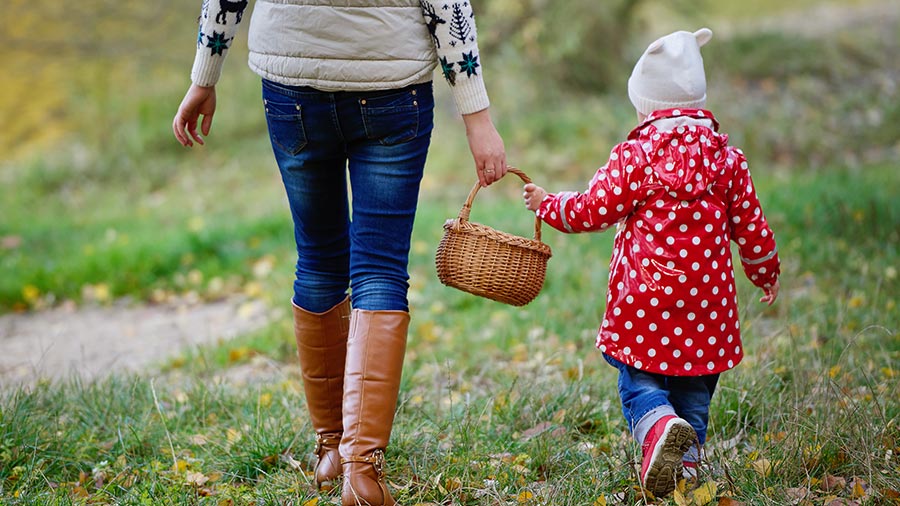 Make it a fun day out for the whole family, and bring a long a mini hamper just for tots! They will love having a basket full of goodies all to themselves. We've put together a special little hamper just for kids, all packed up inside an adorable mini basket.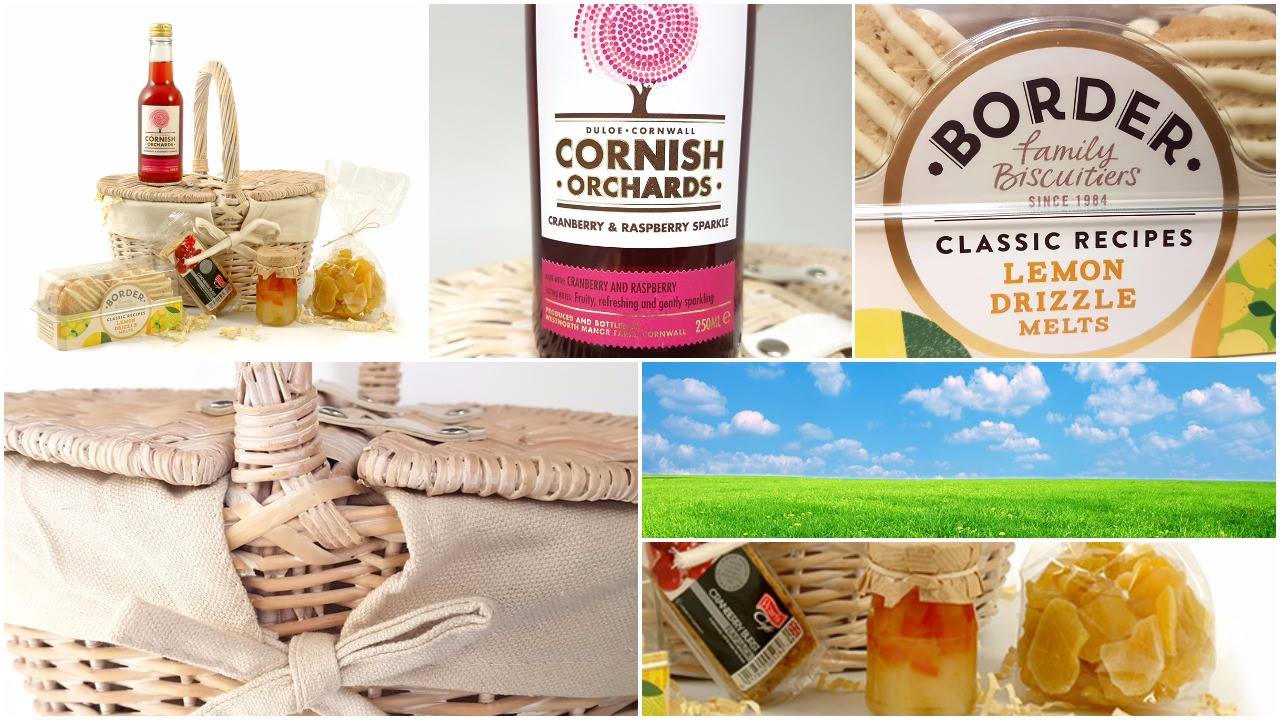 If you're feeling inventive and want to pack your own things instead, we have a delightful little picnic basket just for kids here!
Take The Office Outside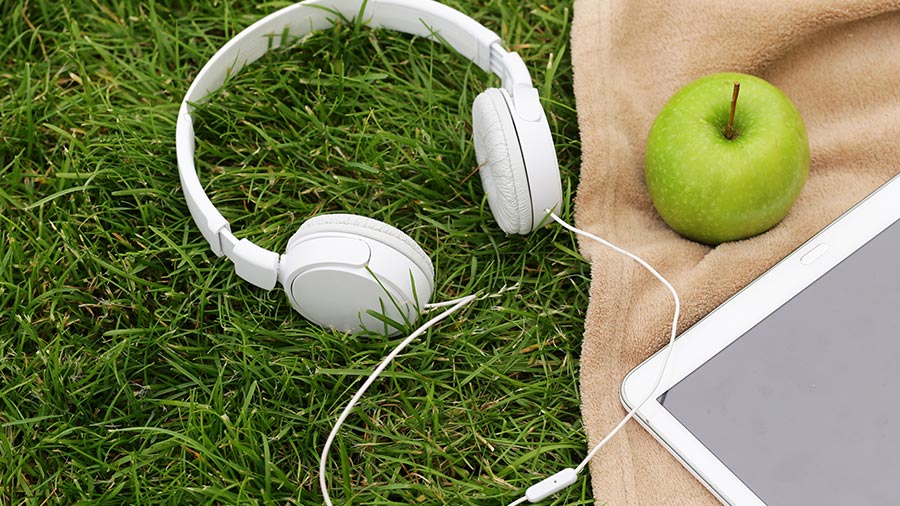 Change things up a little, and take your work outdoors. Why not treat everyone to a picnic in the park to thank them for all their hard work? Not only does it make a nice change from the office, but sunshine and fresh air are proven to release happy, energy boosting chemicals in the brain! We have a big selection of hampers, small and large, so you're bound to find the perfect one. We even have empty baskets so you can pack your own and surprise the team with an impromptu outdoor adventure!