Closing a sale, thanking staff, or welcoming a new customer is a wonderful feeling. Mark the occasion with a gift for your new client to make sure your business really stays in their memory. Our fantastic range of corporate hampers has something for every taste and budget. We can even tailor your hamper to create a bespoke gift that suits your requirements. Deliver one of our hampers straight to a clients home, or treat everyone in the office. With Christmas coming up, it's near time for office parties and gestures of goodwill. Our high quality packaging and fine attention to detail will add an extra touch of luxury to the festivities.
Say Thank You
Boost team morale with a hamper filled with carefully selected goodies for them to enjoy. Let them know you appreciate everything they've done with some of our selection below: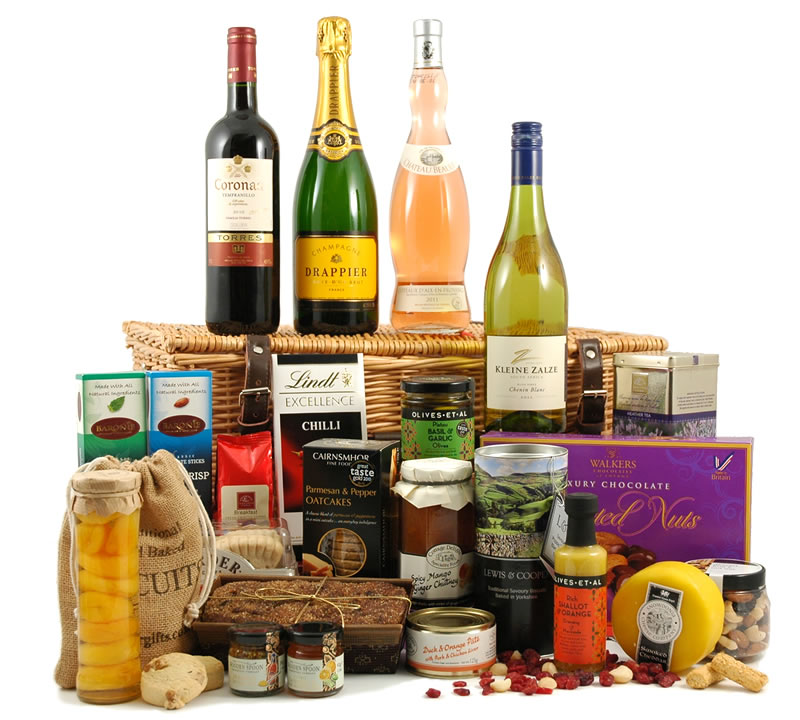 A huge basket fut of treats, The Stratford is one of our popular corporate hampers. Perfect for a big office party where there's something for everyone, reward your hardworking team with this impressive hamper.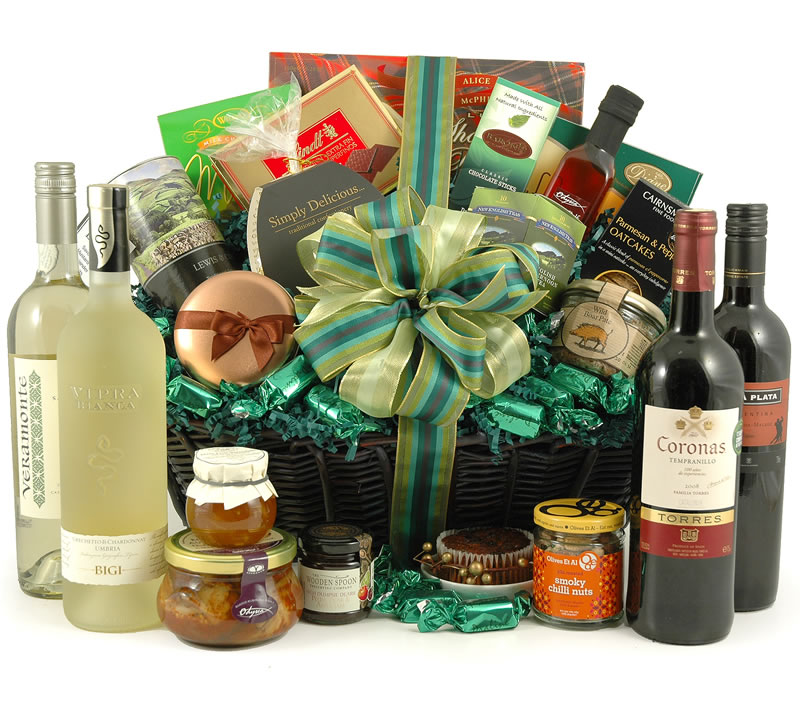 Your trusty employees will feel truly appreciated if you being this to the office! The Grande is packed full of award winning items, along with medal winning whites and reds.
Celebrate A New Business Deal
You've just signed a big contract, and you want to send your new client a gift to celebrate the new business venture. Make your company stand out with one of our corporate hampers.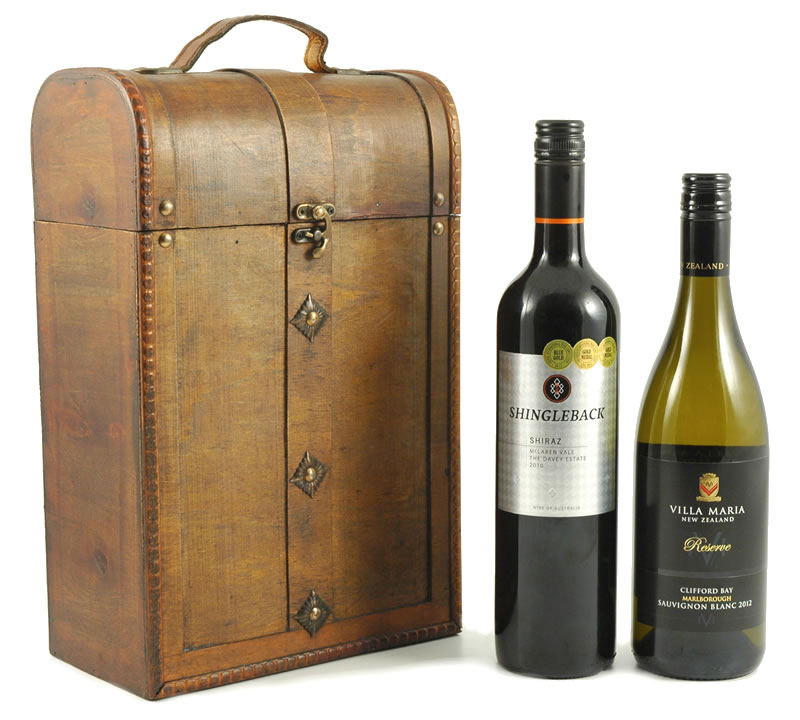 The perfect duo to reflect a new partnership, this beautiful wine gift features two award winning wines housed inside a hardwood case with brass latch and handle.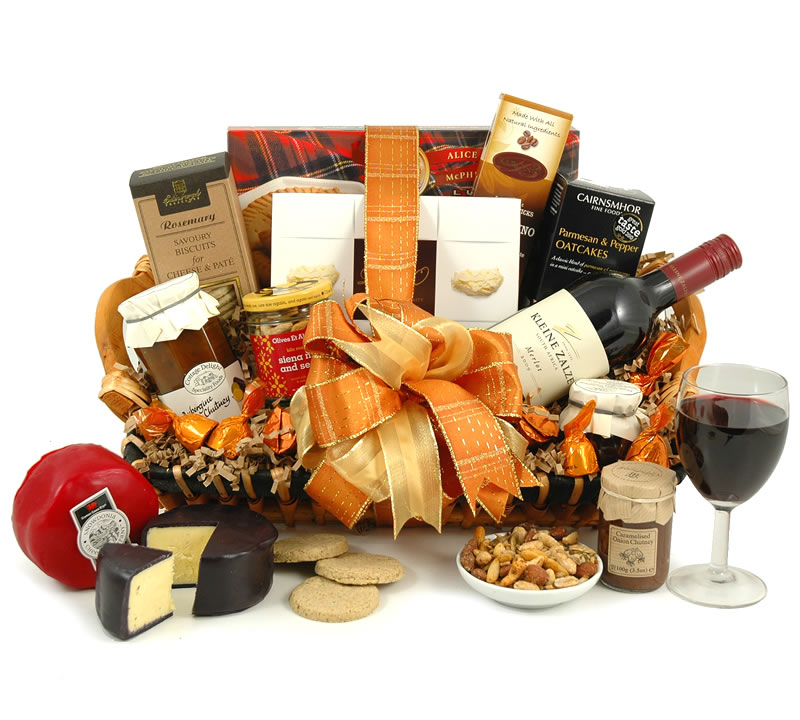 Perhaps your new client is a bit of a foodie. Our Wine & Cheese Feast is the perfect gift for those who love something tasty to accompany their wine.