If Christmas is the biggest season of indulgence, Easter can't be far behind. At least, not where chocolate is concerned. That's no surprise, really, as everyone knows the Easter egg is one of the best ways to enjoy chocolate.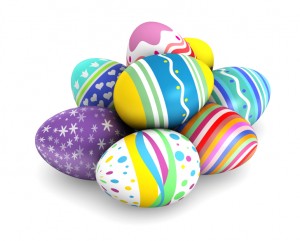 But there's something to be said for variety around this time of year. Yes, it wouldn't be Easter without eggs, but equally, it's quite possible to have too much of a good thing.
That's why we've created a whole selection of Easter gifts and hampers, combining the essential Easter eggs with plenty of other sweets treats and tasty bites.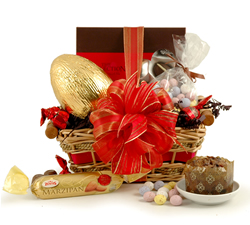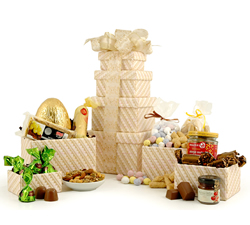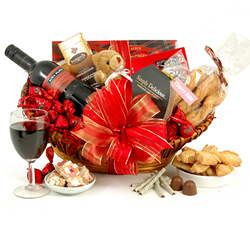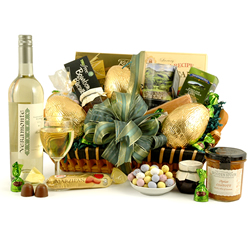 Apart from chocolate, do you like to celebrate Easter by giving any other presents? Leave a comment to let us know.