"All you need is love. But a little chocolate now and then doesn't hurt." – Charles M. Schulz
Sweet, decadent, and impossible to resist, you'd be hard pressed to find somebody who doesn't love chocolate. You can say it all with chocolate. Tell somebody special how much they mean to you, or congratulate a friend on getting that job they wanted. Impress everyone at a big meeting, or thank a client for their hard work all year. You can even resolve a falling out with a gift of chocolate. It's scientifically proven that the smell of chocolate alone makes the brain relax!
Want To Say A Thank You They Will Always Remember?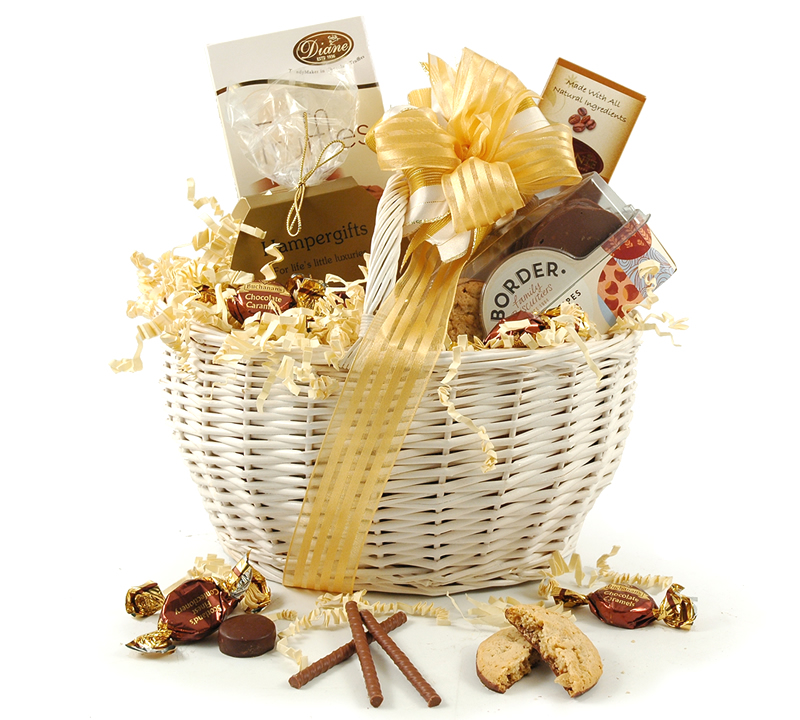 The ultimate treat for a chocolate lover, this charming basket is filled with delicious treats like melt in your mouth Belgian truffles, delightfully chewy caramels, chocolate hazelnut cookies and sumptuous milk chocolate discs. Lovingly gift wrapped with a personalized message, this hamper will make it a Thank You they will never forget.
Say 'I Love You'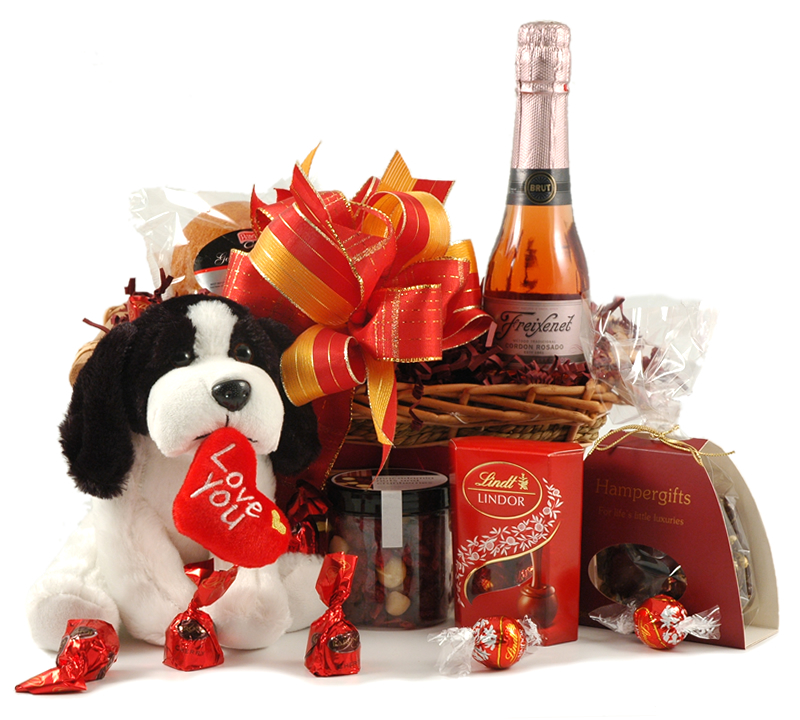 Surprise a loved one with this heavenly collection of chocolaty treats. The beautiful wicker basket contains melt-in-your-mouth cherry liquor chocolates, velvety soft Lindt truffles, and chocolate coated almonds, accompanied by an adorable plushy and a wide array of delicious treats. All topped off with a mini bottle of Cava, this basket of treats says those three little words perfectly.
Congratulate A Loved One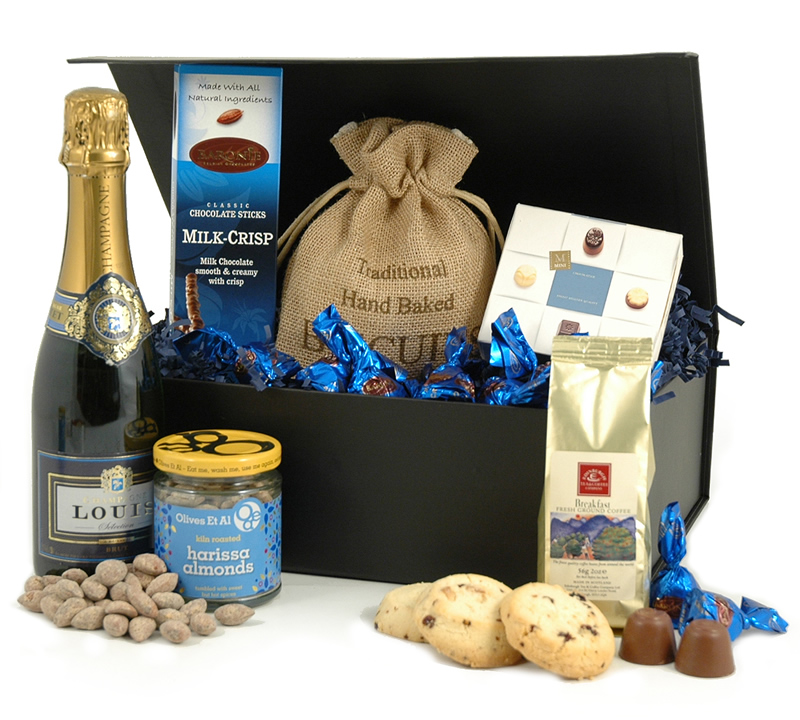 Nothing says 'Well Done' like champagne and chocolate! This gift box is filled with a sumptuous selection of chocolates and snacks, paired with an award winning half bottle of fizz. The white chocolate and raspberry cookies never fail to wow, and the Belgian chocolate vanilla crisp pieces will leave them reaching for more.
To see more of our chocolate hampers, check out the full range here and enjoy 15% off with WINTER16 until Nov 5th!