Christmas is fast approaching and it's time to start gift shopping. We have a great selection of whisky gifts and hampers that will impress every malt master! From single boxes to baskets filled with treats, you will be spoilt for choice this Christmas.
Gold Medal Whisky Hamper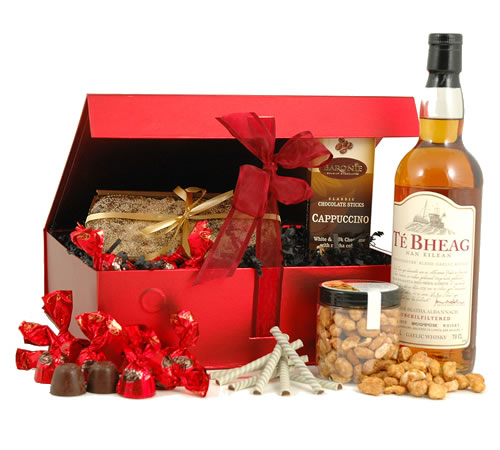 This whisky hamper is definitely a showstopper. The beautiful red magnetic box houses the award winning Te Bheag Connoisseurs Blend Scotch Whisky.  Surrounded by chocolate liqueurs, chocolate sticks, delicious fruit cake and more, this whisky gift will definitely make in impression this Christmas.
Lagavulin 16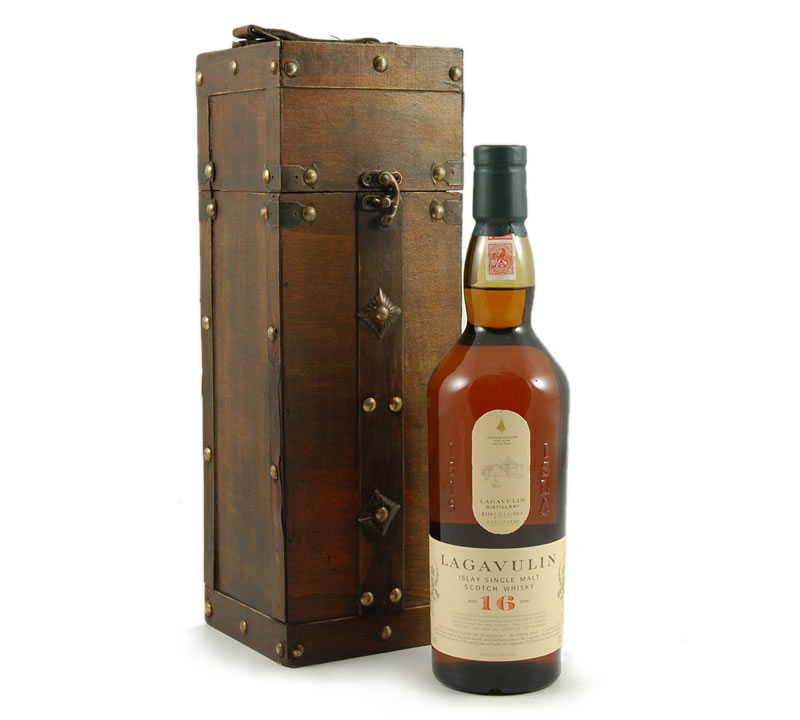 If you're looking for a real classic, the Lagavulin 16 is the perfect choice. Winner of 2 gold medal awards and one silver, this single malt whiskey makes for the perfect Christmas gift. The sweet and spicy notes mingle to create a rich, flavoursome experience that every discerning whisky expert will appreciate. The re-usable hardwood gift box adds an extra touch of class to your gift.
Glenlivet 12 & Cuban Cigars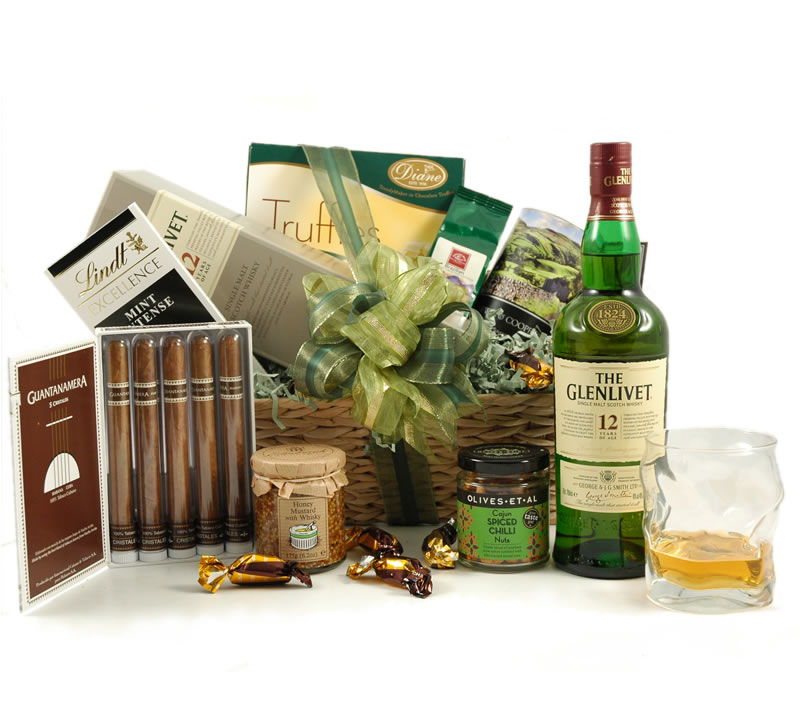 Your Scotch loving friend will adore you for this whisky gift. Packed with all kind of delight, this hamper contains one of the most famous whiskys in the world; the Glenlivet 12 Year Old Single Malt Scotch Whisky. Coupled with this beautiful Scotch are 12 Guantanamera Cristales Cuban Cigars. And there's more! This hamper is also packed full of premium foods like award winning buttered brazils, pralines, chocolates and more!
Above is just a small selection of the whisky gifts and hampers we have to offer. To see our full range, click here.