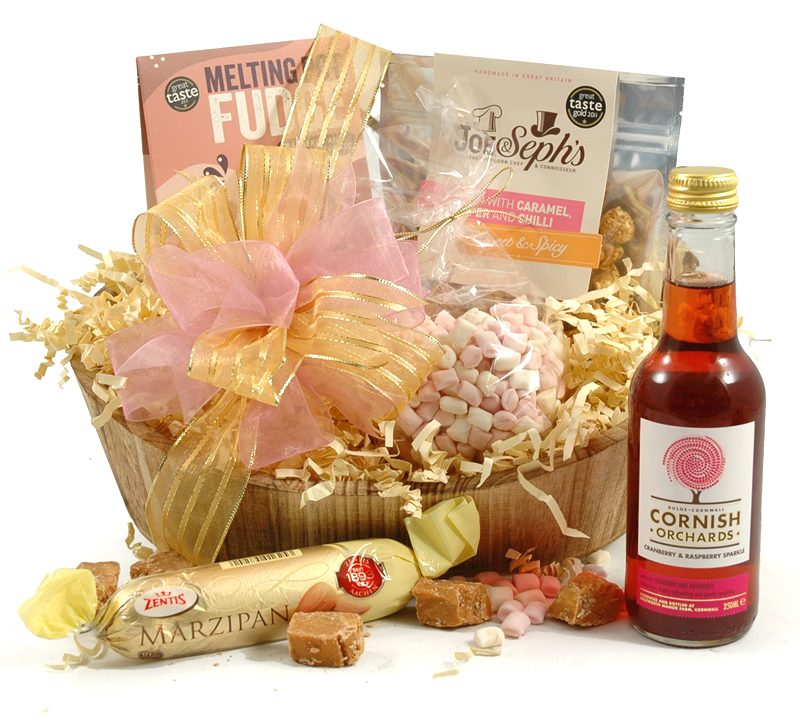 This months hamper feature is our Sweet Bowl- Alcohol Free hamper. Perfect for the non-drinker, the Sweet Bowl makes a fantastic gift for when you want a touch of luxury without the booze. Nestled inside the beautiful bowl is a host of sweet treats, award winning goodies and a bottle of non-alcoholic sparkle.
Some of the treats in our Sweet Bowl are:
Joe & Seph's Caramel, Black Pepper & Chilli Popcorn (Sweet N' Spicy)
The perfect mix of sweet and savoury, this caramel, pepper and chilli infused popcorn won't fail to impress. This delectable popcorn will add a welcome dash of zing to any movie night!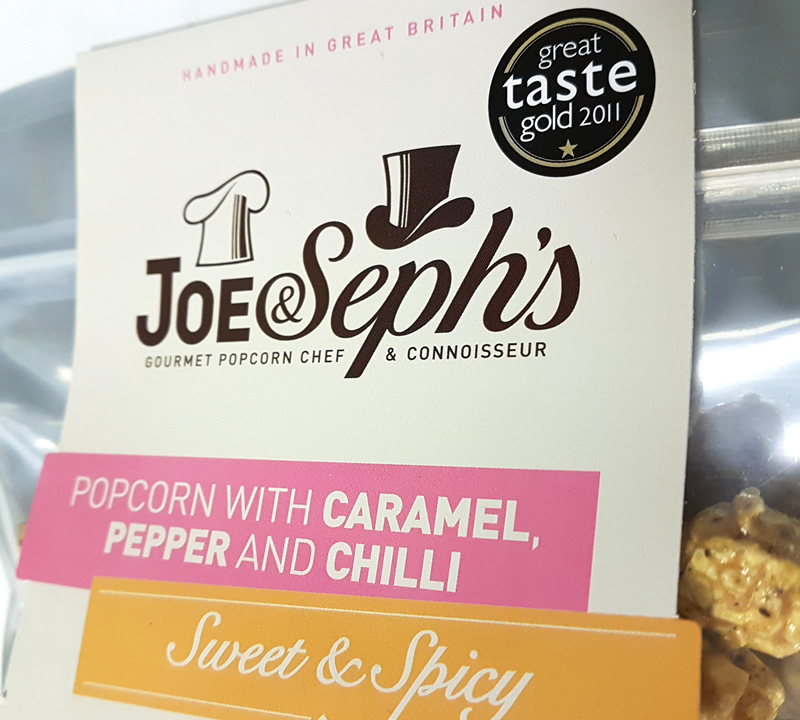 Melting Pot Cranberry & White Chocolate Fudge
Irresistible, melt-in-the-mouth fudge is just one of the stars in the Sweet Bowl show. This award winning sweet treat is made with cranberry and white chocolate, adding a hint of luxury to the taste adventure.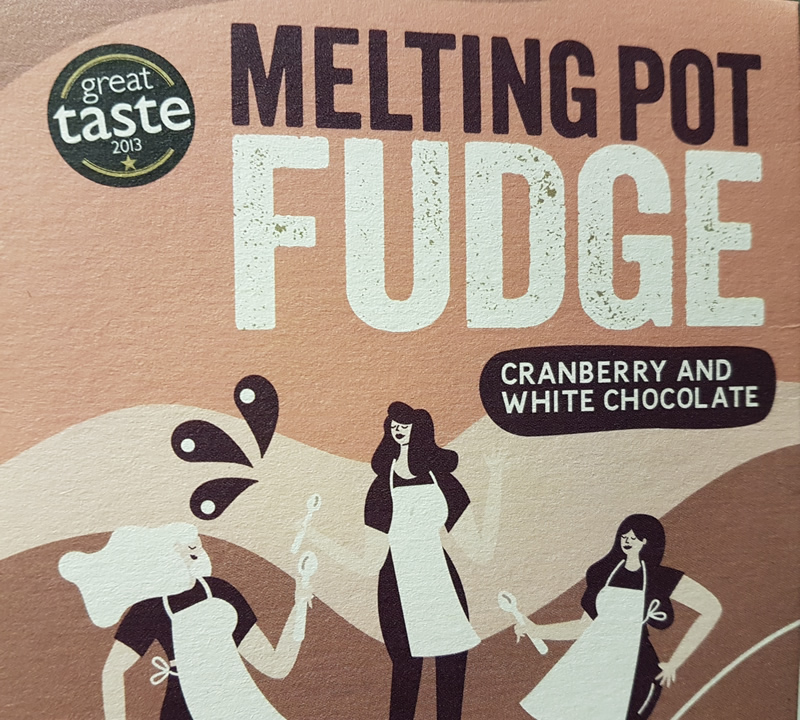 Cornish Orchards Cranberry & Raspberry Sparkle
With just as much sparkle as a glass of champagne, this non-alcoholic drink is the perfect beverage for the teetotaller. Fruity and refreshing, it pairs fantastically with the rich flavours in the rest of our hamper.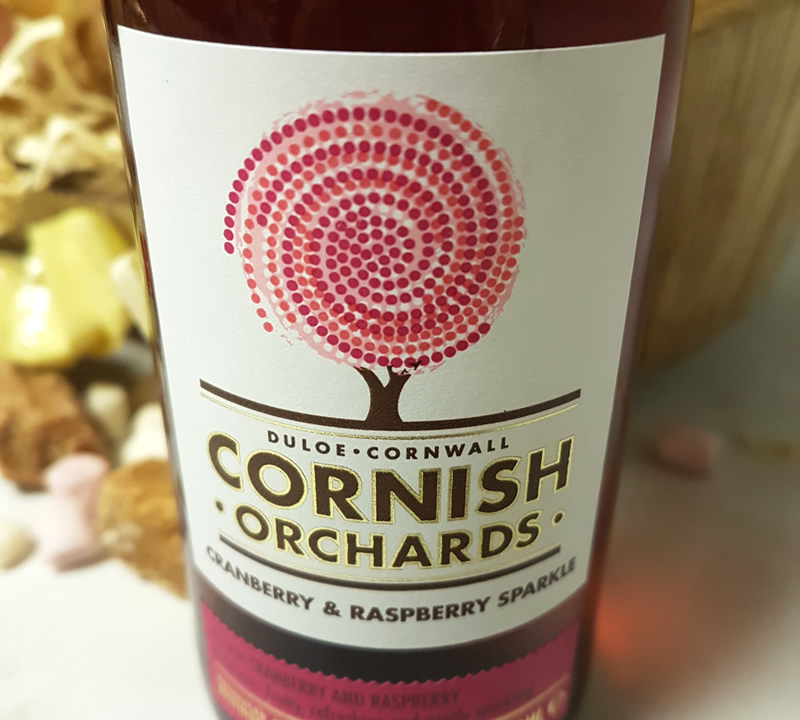 Mini Marshmallow Pieces
Pop them in some hot chocolate, or nibble at your will. These mini marshmallows are the perfect treat to pair with the rest of the items in our Sweet Bowl hamper. Have them with the fudge and you'll be in for a treat!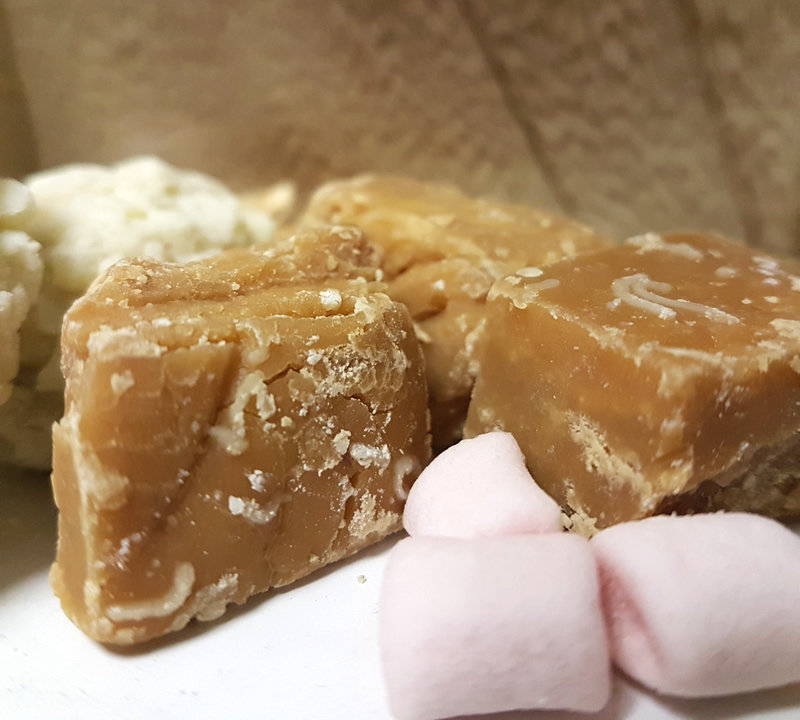 Re-usable Wooden Bowl
When the you've demolished all of the yummy treats in this hamper, you can re-use the wooden bowl for something else. Why not use it as a keepsake holder for your bedroom. It might even come in handy for an impromptu craft project. The possibilities are endless. We would love to see what you come up with!