You've noticed the days getting warmer and brighter. The dull greys of winter are being washed away as gardens blossoms to life with colour and the sun breaks through the clouds. It's hard to deny that the newness of Spring brings a boost of energy that reminds you Summer is just around the corner. Now that there's a longer stretch in the day, it's time to shake off the heavy coats (well…almost), breathe in that fresh air, and embrace the new season.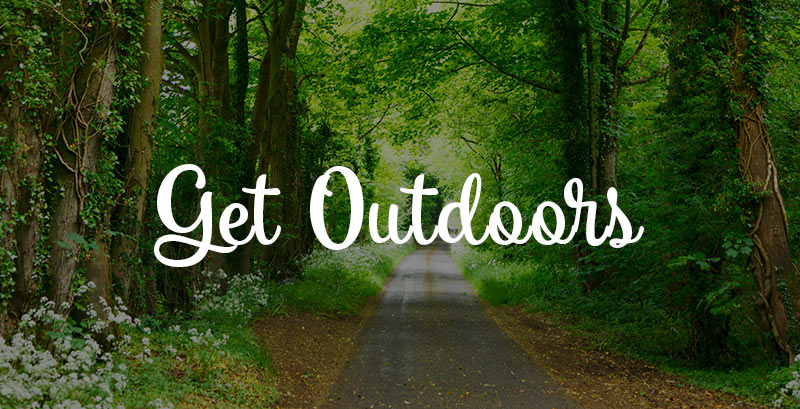 Those walking shoes have been looking a little neglected in the corner, haven't they… With so many beautiful walkways around, it would be a crime not to see them in the splendour the springtime brings. Wether you're a gentle ambler or an intrepid hill walker that loves a good challenge, the UK has a route for everybody. Marvel in the rolling beauty of bluebell forests, listen to the melody of birds as they celebrate Spring with their song and take in the breathtaking views that only this wondrous season can bring.
Check out  Britain's top 25 walks for Spring here.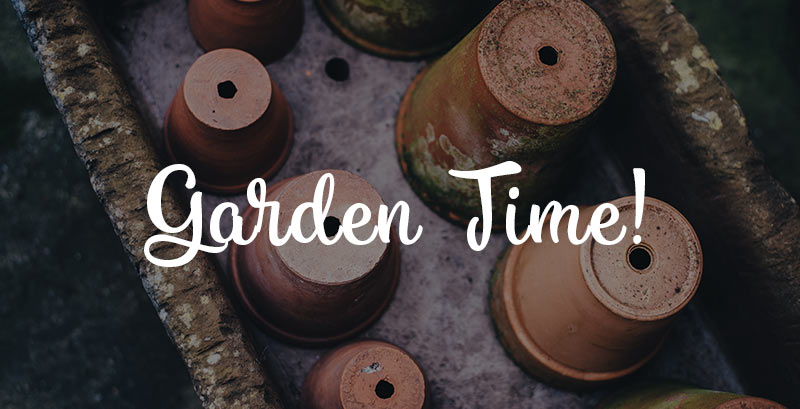 Now that Winter is over, your garden needs some much needed love. Nothing says 'hello summer' better than a garden coming to life with colour. Now is the best time to start planting in time for the warmer months. Don't forget to tend to the vegetable patch too! There are some delicious veggies you can plant now that you can enjoy in the late summer and early autumn. Those end of summer BBQ's will be made all the better with some home grown herbs and leafy greens.  Make your horticultural endeavours even more enjoyable with one of our gardening themed hampers.
Our gardening themed gift baskets are perfect for the green fingered friend who also loves a good pampering session.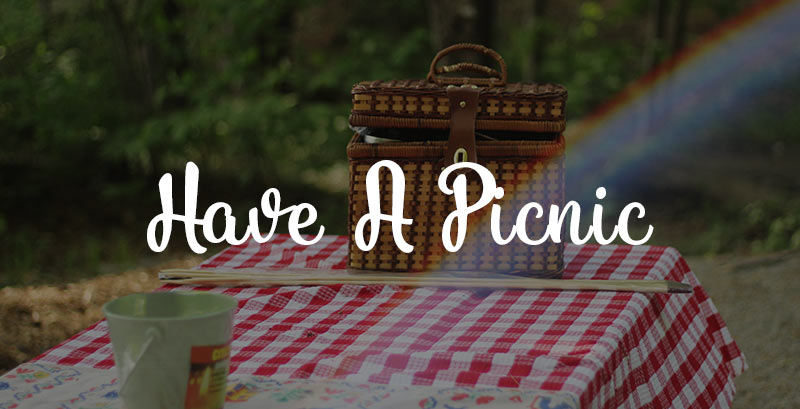 From breathtaking coastal views, rolling green hills and luscious forests full of wildlife, Britain has some beautiful places to lay out that picnic blanket. Gather with friends and family, or arrange a romantic lunch with your partner and delve into a picnic hamper full of seasonal goodies while you make plans for the summer. Our range of picnic hampers are packed with a selection of award winning produce from around the UK.