With the temperature at a whopping 24 degrees out there (ok, that's pretty high for us in Britain) summer 2016 has really turned the heat up, and we are absolutely loving it.
Whether you're the type to hot – foot it out the door armed only with a bikini and sun lotion, or you're hiding indoors from that strange yellow ball in the sky, nobody can deny that sunshine like this takes us back to days packed with memories of beaches, ice cream and jumping through sprinklers!
It looks as though this glorious weather is set to stay for a while, so we've put together a list of how to make the most of the heat wave.
Have A Picnic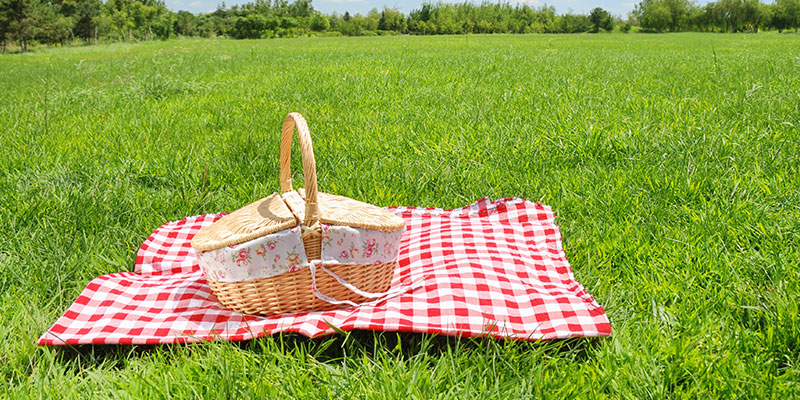 Call a friend, pack up a basket of goodies and head out into the countryside. Ramble along winding woodland paths, breathing in that fresh air as you settle down in a meadow (After checking for cows. They're fond of picnics).
If the English wilderness is a little too rustic for your tastes, sit yourself down in a nearby park and enjoy that glorious sunshine while you tuck into your food.
Stuck for ideas? Check out our fabulous range of picnic hampers
Throw A Garden Party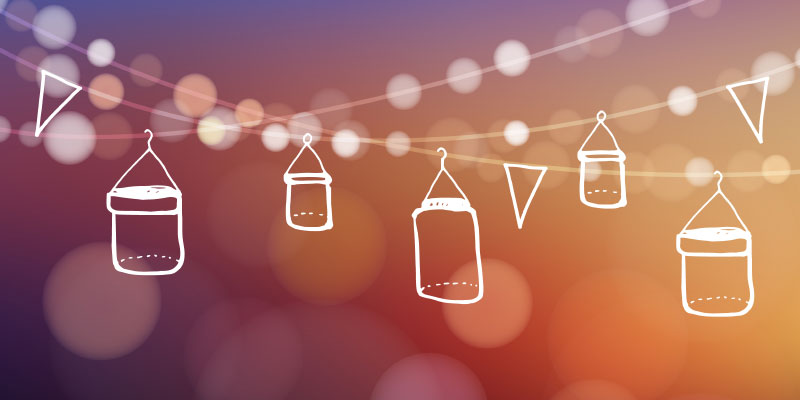 There's nothing more summery than eating outdoors, and with this glorious weather, it's the perfect time to have your closest friends all gathered around for some al fresco dining, sharing great conversation and making memories. What's more summery than the gentle aroma of barbecue smoke drifting across the garden?
Why not add some cool crisp ales to the mix and make your garden party an instant hit?
Get Gardening!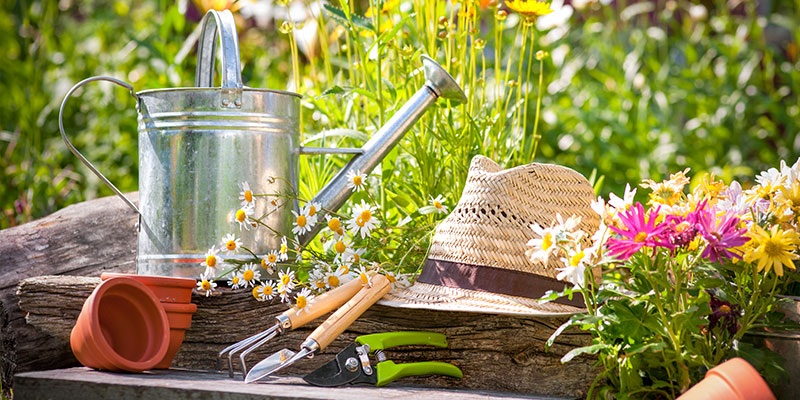 Is the grass getting a little long? Are those weeds you see in the flowerbed!? It's prime time to get your hands dirty and get your garden looking tip top. With no chances of a sudden chilly shower interrupting your endeavours, you can happily potter around in the sunshine and maybe even catch a tan!
Check out our hamper for gardeners and give them a treat they will treasure.
Pamper Yourself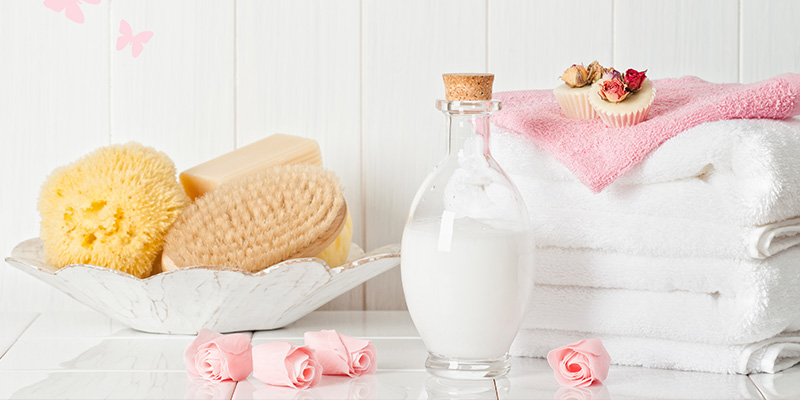 Let's face it, we can only take so much sun before we start going the colour of that tomato at the end of the garden and it's time to head indoors.
You've spent the afternoon absorbing the glorious summer rays, but now it's time to find some shade. There's no better way to relax after a long day outdoors than with a nice, long soak in the bathtub, full of your favourite skin treats.
Lie back, close your eyes and unwind with one of our bath and beauty hampers. .. you deserve it.