We've been busy creating all kinds of new hampers to add to our range. From luxurious scented pamper hampers, to birthday towers jam packed with lots of delicious goodies, you are sure to find something to suit every occasion.
Take a look at just some of our latest additions below. You can view the full range here.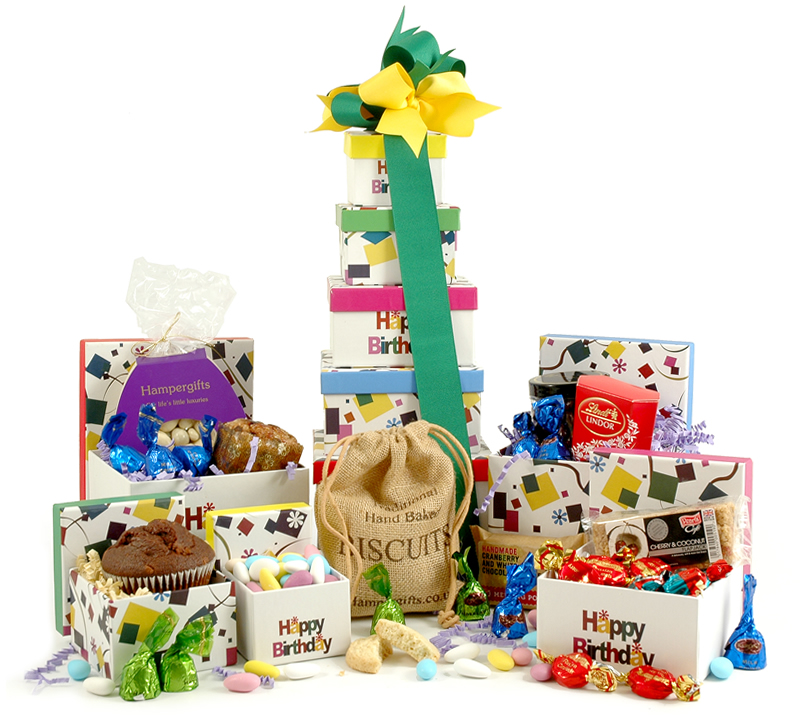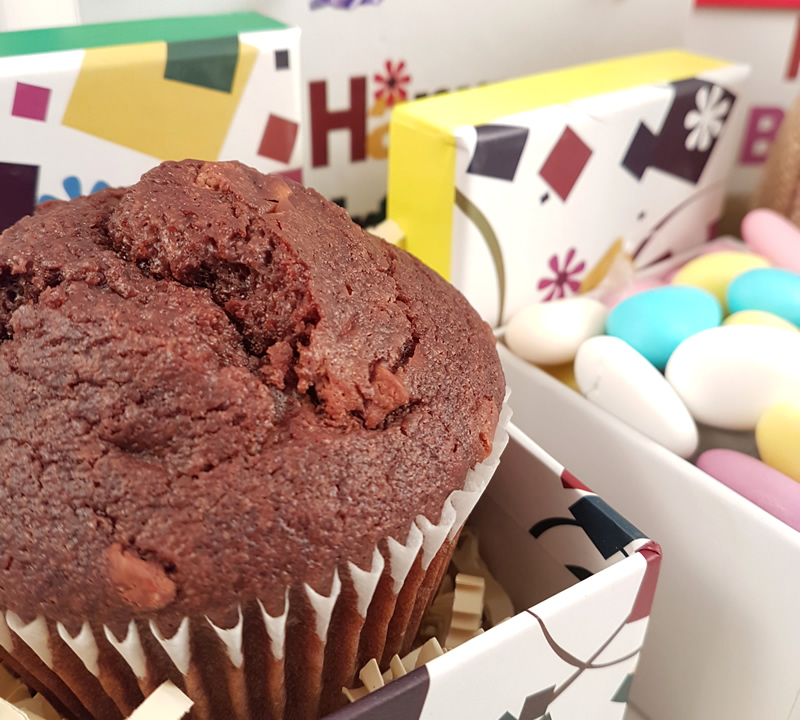 Our Happy Birthday Tower features five beautiful multi-coloured boxes stacked on top of one another,filled full of sweet treats like fudge, cookies and melt in your mouth honeycomb. Gift wrapped in multicoloured ribbon complete with a personalised gift message, the lucky recipients special day will be one they will remember with delight.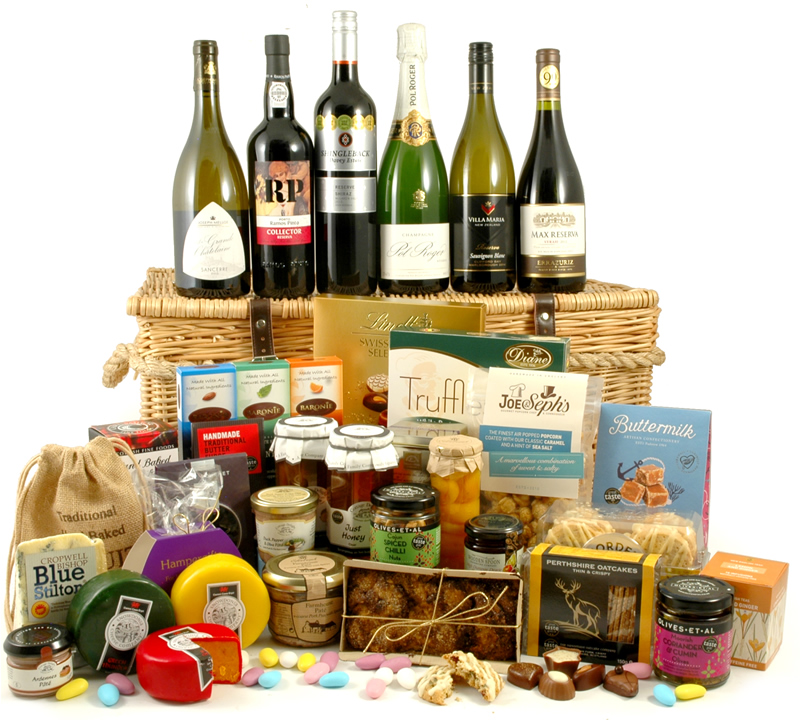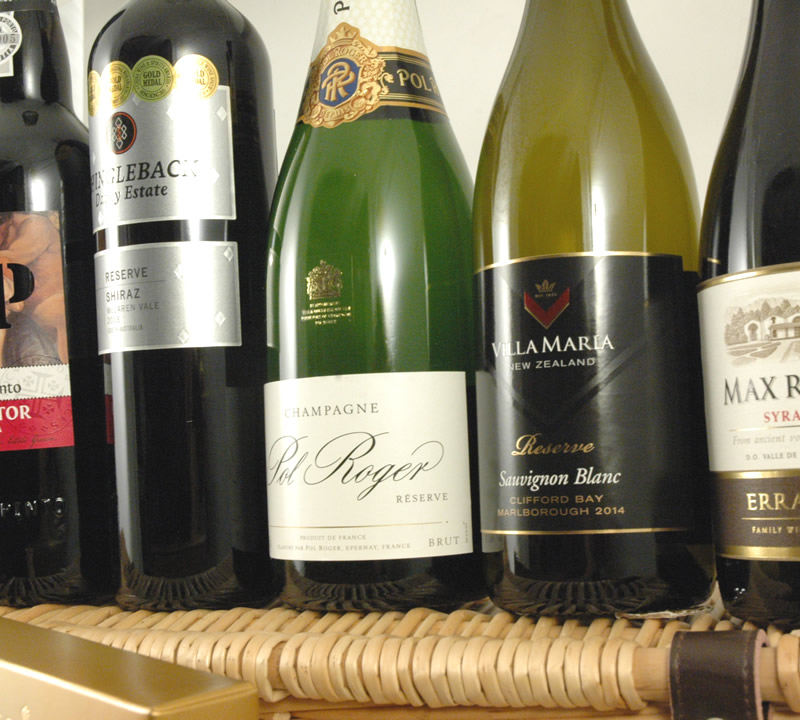 Guaranteed to wow the crowd, this woven treasure chest of award winning gourmet delights is sure to impress any foodie and wine connoisseur alike. Packed with 39 delicious food and drink items, the Opulence truly lives up to its name. Including award winning cheeses, Belgian chocolates, a stunning range of champagne and wines and so much more to delight your palette, this hamper will leave a lasting impression on the lucky recipient.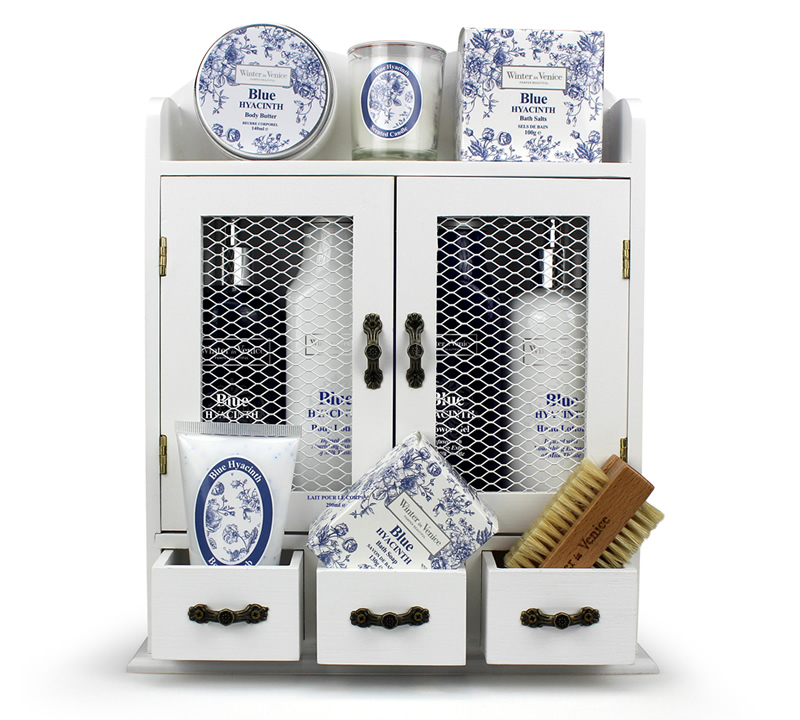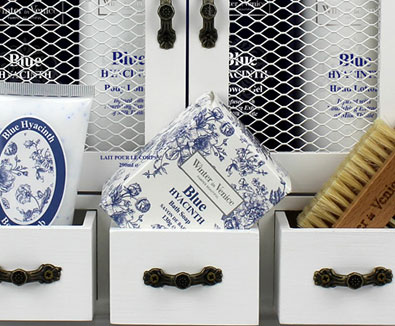 Lose your senses in a gorgeous medley of Milk Thistle and relaxing scents with this beautiful cabinet of pampering treats. The delightful mini wardrobe houses a beautiful selection of bath treats like sumptuous body butter, soothing hand lotion, bath salts, and beautiful bath soap. While you soak in the bath and unwind, you can plan what trinkets you'd like to store in the beautiful re-usable white cabinet.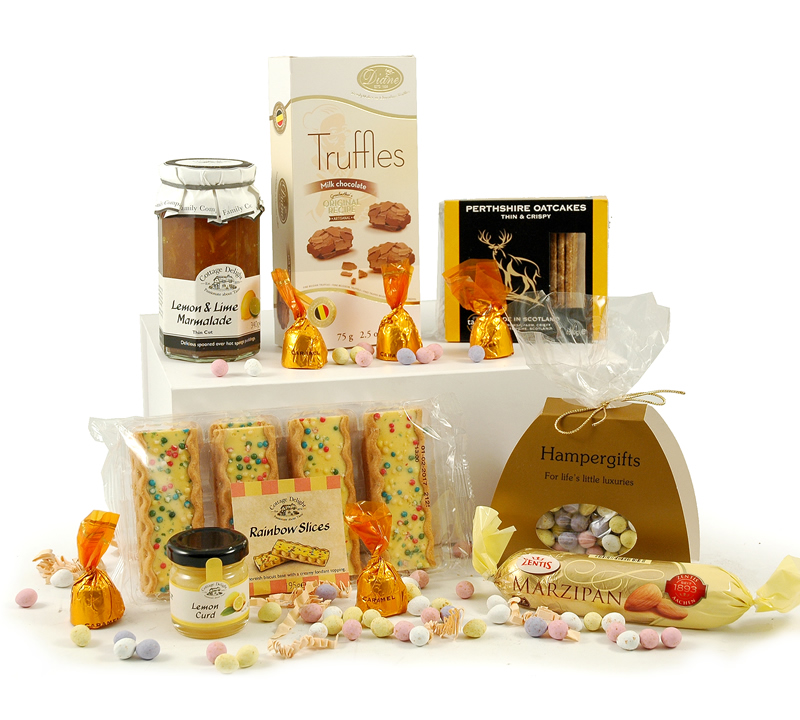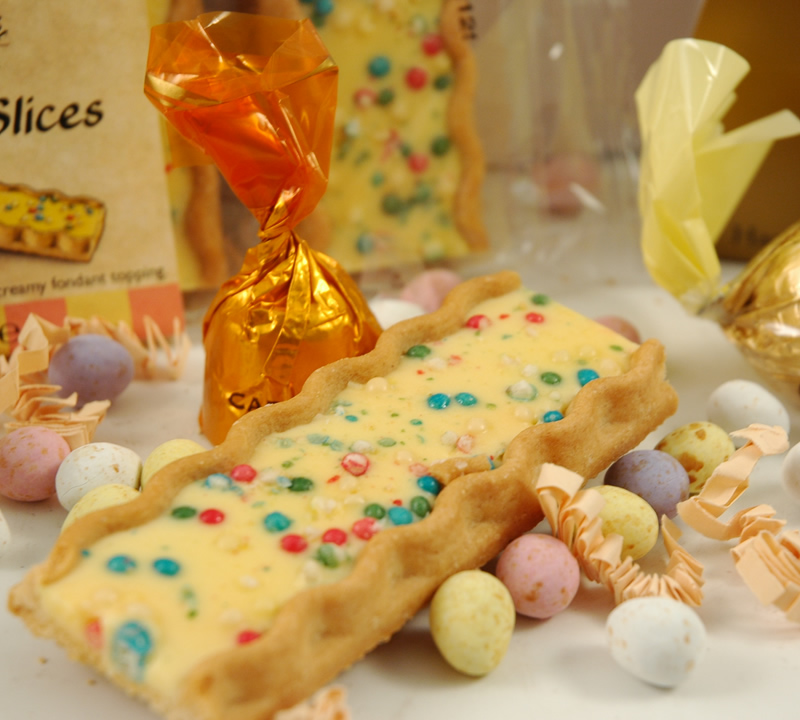 Give something a little different to an egg this Easter. Our Easter Gift Box is perfect for sharing. Packed with goodies like irresistible rainbow slice biscuits, mini chocolate eggs, Belgian truffles and award winning oatcakes for those who prefer something a little more savoury, there's something for everyone. All of these delicious treats are housed in a magnetically sealed box that you can use again and again.