Summer has officially arrived and we are absolutely loving it. There's just no denying that sense of happiness and fun when the warmer months arrive. Along with warm sunny days, summer brings all kinds of things to do, from BBQ's and garden parties to long afternoons spent lounging on the beach, or soaking up the sunshine in a beer garden with your friends. For the outdoorsy types, summer brings new places to explore. Those who love working on their tan can spend long days sprawled in the garden. Foodies can treat their taste buds to all the seasonal recipes that the warmer months bring. From long rambles along country paths, to picnics with friends, we've got lots of tips to make the most of the season.
Enjoy Picnic Season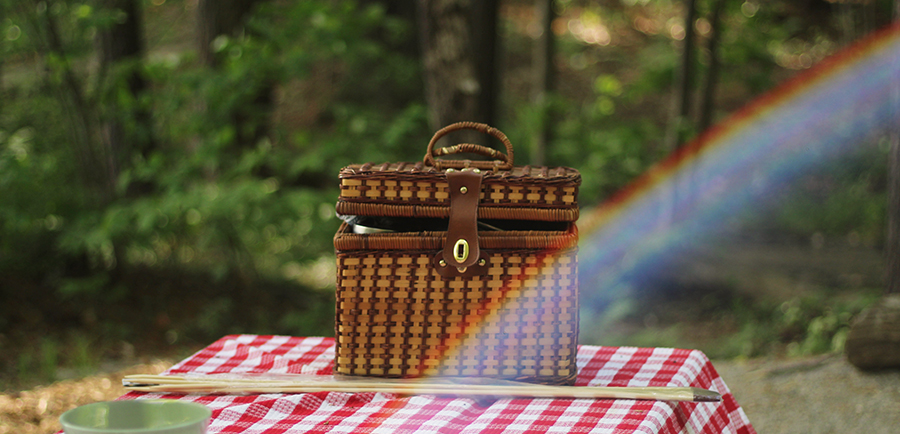 The image of a picnic basket laid out on lush green grass immediately calls summer to mind. Just picture yourself digging into a hamper filled with seasonal delights, your friends all around you as you bask in the golden rays of the sunshine. Or maybe it's just you and special someone on a romantic lunch, away from all the hustle and bustle. Wether you're alone or with friends, summer simply isn't summer without a picnic. Make sure you set a day aside to have one!
Take a look at our range of luxury picnic hampers if you're feeling inspired to plan some al fresco dining!
Explore The Great Outdoors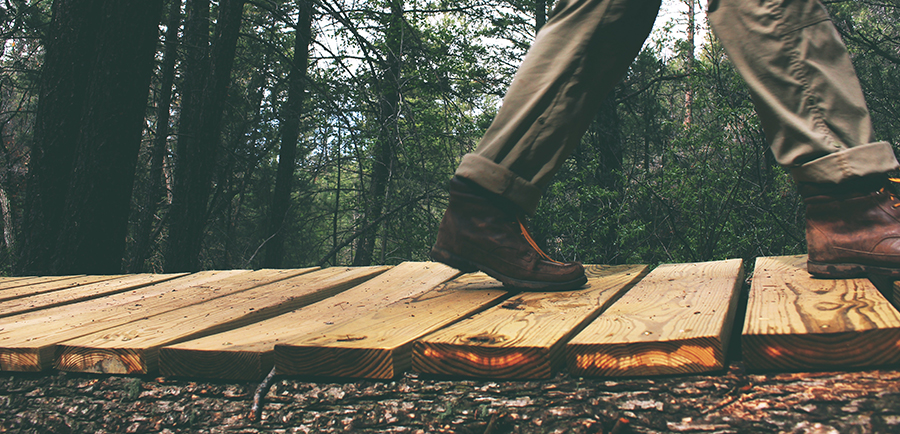 Now that the days are longer and warmer, it's time to dust off those walking shoes and get exploring. Nature really comes to life during June, July and August, not to mention the fantastic views to be had. Walking is a fantastic way to work off those extra pounds gathered during the winter, and here in Britain, we have some beautiful walkways to take advantage of. Check out this list of walks all over the country from National Trust : https://www.nationaltrust.org.uk/lists/top-summer-walks
Throw A Garden Party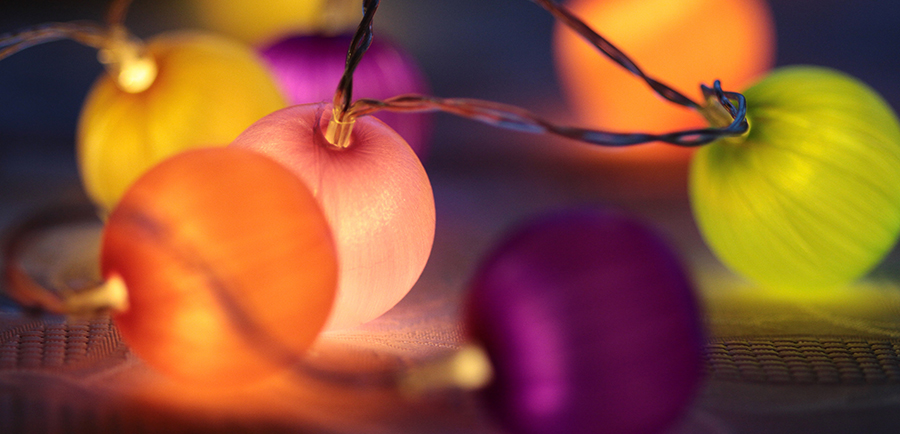 Summer is the perfect time to gather round friends and family alike, and also the best time for al fresco dining! There's something rather magical about a summer garden filled with lights as the sun starts to set, the tantalising scent of  BBQ drifting through the while everybody chats. It's a time to make memories, be close to your loved ones, and just as importantly…have fun! So find some good tunes, put up some fairy lights, and fire up the BBQ!
If you want to add a touch of extra luxury to your gathering, check out our range of summer hampers for some award winning treats that will wow your guests.
Explore Your Inner Foodie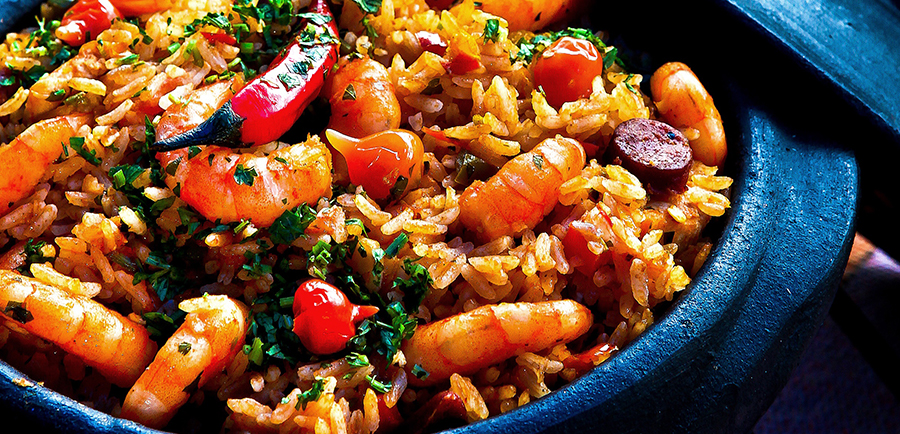 Summer is one of the best times to try out new recipes. Something about the sunshine makes us more daring, more willing to try new and exotic flavours we've never tasted before. What's more, there's lots of new vegetables, fruits and herbs in season, ready to try. Dust off the cookbook, or look for a new one full of weird and wonderful recipes to try, and get creative!
If you want to mix things up a little, why not cook with our hampers? Our luxury food hampers are full of award winning contents that can bring your food creation to life. Or if you simply want something to complement the dish you've made, we have a fantastic selection of wine hampers available.