We're really proud of our range of hampers and we think they're appropriate for almost any occasion. But if you can't find a hamper on our website to suit your needs, maybe you need one of these unusual hampers instead!
[And if you have an amusing hamper idea yourself – enter the competition under this post!]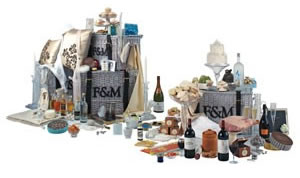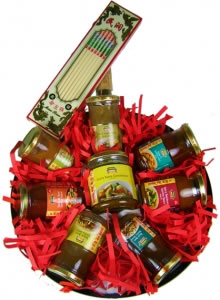 Competition: Can you think of an amusing hamper idea?
Leave us your suggestions below and the funniest / most original idea will win our bestselling Ruby Hamper delivered anywhere in the UK!
The competition will run until the end of October and we'll announce the winner here & on our website at the beginning of November. So time to get your creative hats on!

Congratulations to: * Jane Sparrow *


Thank you very much for your entry Jane – a QUANTITATIVE EASING HAMPER! – and we will be in touch shortly to get your delivery address.