While flowers and chocolates are a wonderful way to show your appreciation, sometimes the giftee just needs a little TLC. If you're looking for a thoughtful gift for somebody who deserves time to unwind, why not send them a pamper hamper from us?
Take a look at some of our range below, or shop the full selection here.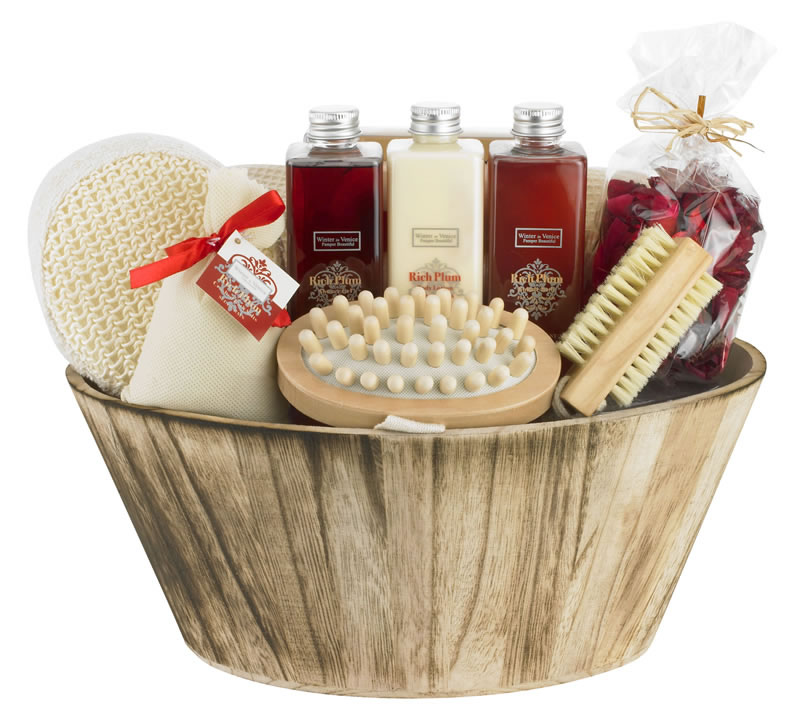 A luxurious selection of bath and shower treats infused with a rich blend of plum and cream, this pamper hamper the perfect evening indulgence. This wonderful selection of pampering goodies is housed inside a re-usable wooden bowl.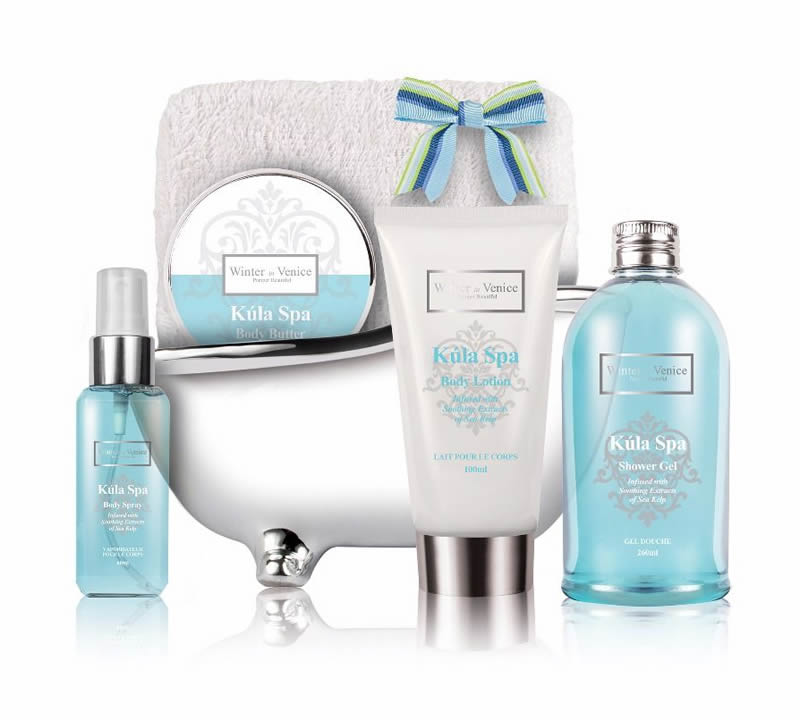 Spend a lazy Sunday morning soaking in the bathtub surrounded by the refreshing scent of the Kula Spa collection. The beautiful re-usable bathtub contains a selection of bath time goodies, body butter and body spray to start your day off with a flourish.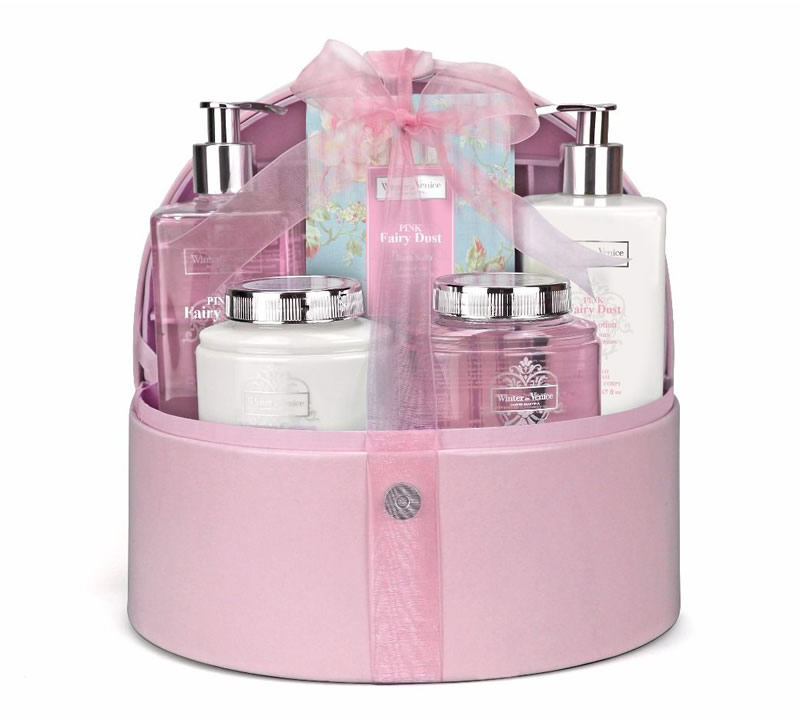 For when you want to add an extra touch of luxury to your gift, this pamper hamper certainly delivers. Treat the lucky recipient to the ultimate pampering session with the Pink Lily Jewellery Case. The vintage-style case contains a beautiful selection of toiletries infused with extract of lily.