Those two little words mean a lot in today's world, but sometimes just saying thank you isn't quite enough. Perhaps you want to show a close friend just how much you appreciate a favour they did for you. Maybe you want to thank an employee for all their hard work throughout the year. When words aren't enough, a thank you hamper by us is a wonderful gesture. Each and every one of our hampers contains carefully selected items, lovingly hand packed, and include a personalised gift message.
Take a look at some of our thank you hampers below, or shop the full range here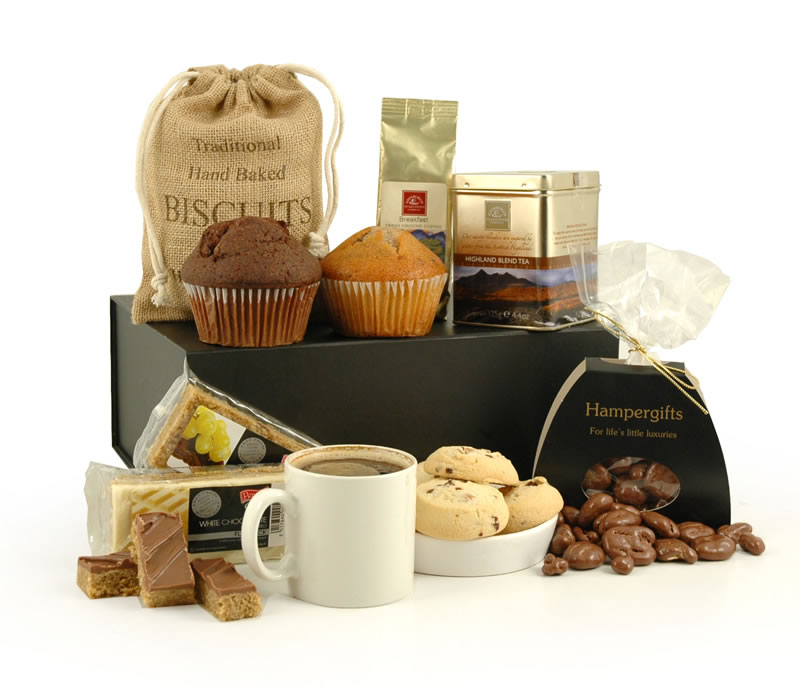 Treat them to a well deserved break with this yummy thank you hamper. The black magnetic gift box contains fresh ground breakfast coffee, honey baked flapjack, white chocolate cookies, and much more! You can add a gift message for a more personal touch too!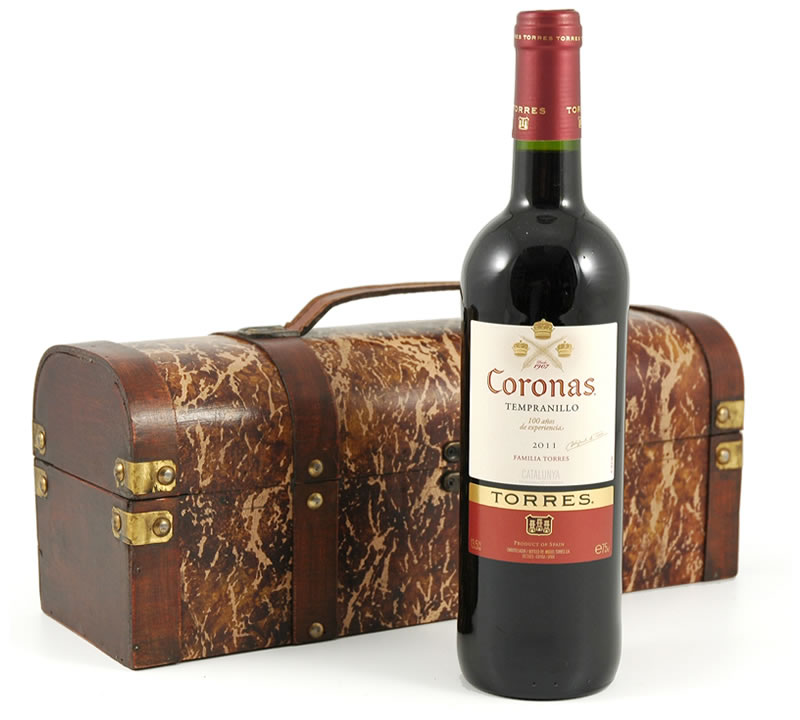 Keep it simple and classy with the Torres Coronas In Wooden Box. The intense structure and full body of this Spanish Tempranillo won't fail to impress. The lucky recipient will love this hearty, award winning red, and the beautiful antique effect case it comes in.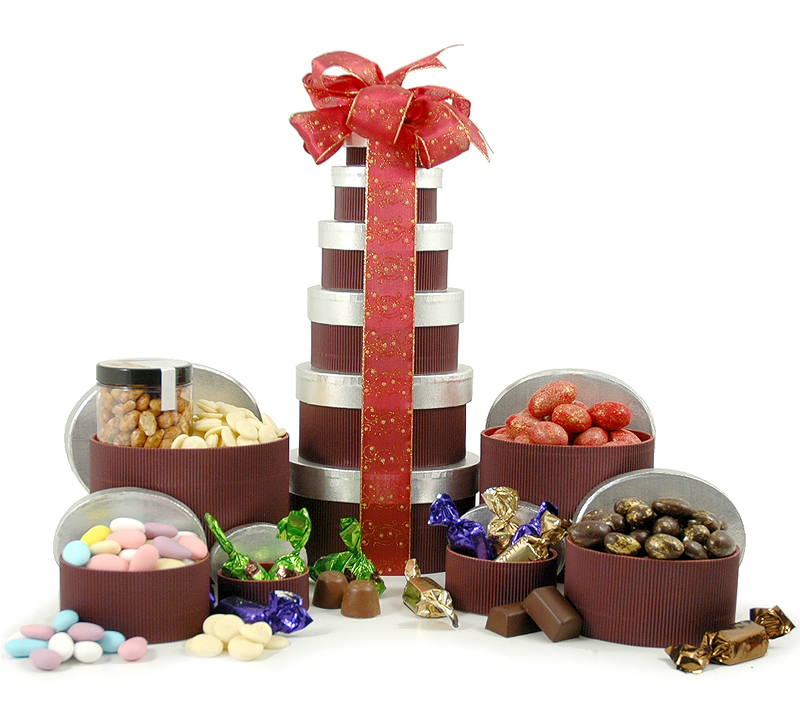 Standing at an impressive 39cm, this thank you hamper is the perfect gift for somebody who is nutty about chocolate. Each gift box is filled to the brim with hand selected goodies like chocolate Italian creams, sugared almonds, caramels, and much much more. Have this hamper delivered with a personalised message too!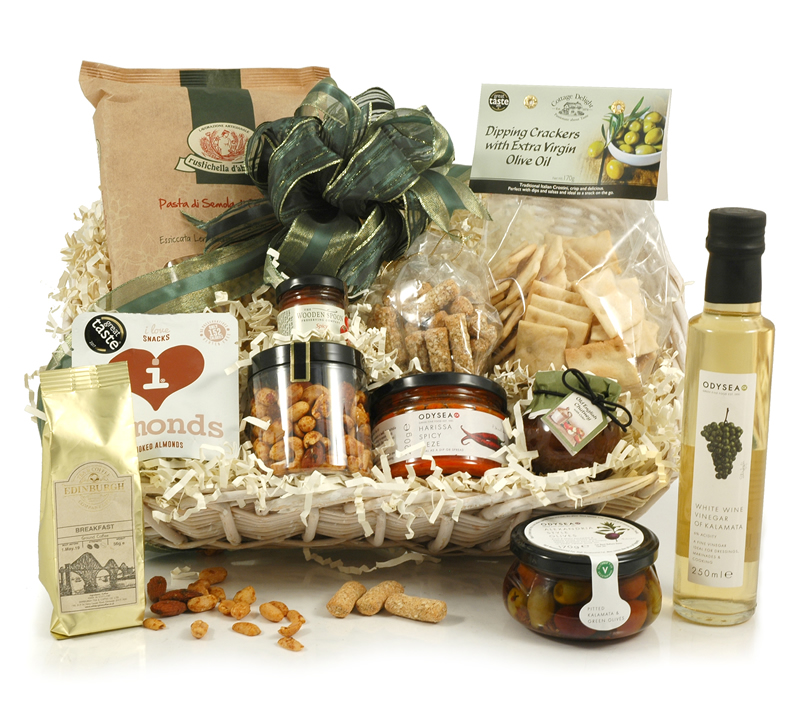 If the recipient is a foodie, then this popular thank you hamper is the perfect pick! The Savoury Heaven Food Hamper is brimming with tasty delights like award winning spicy meze, old English chutney in cider, smoked almonds and much more to discover. Every item is nestled in a beautiful handmade wicker basket.