We've all felt that slump when the turkey's been eaten, the presents have been torn open and everybody has settled into a relaxed lull. Nobody wants to admit it, but its a little bit….boring! You're all talked out, and the chances of falling into a food coma are high. You're not quite ready to give into the slumber that roasties and gravy bring, and you want to celebrate the festivities to their fullest.  Why not try some of these exciting Christmas activities while everyone else snores?
Enjoy The Wonderful Wintry Outdoors!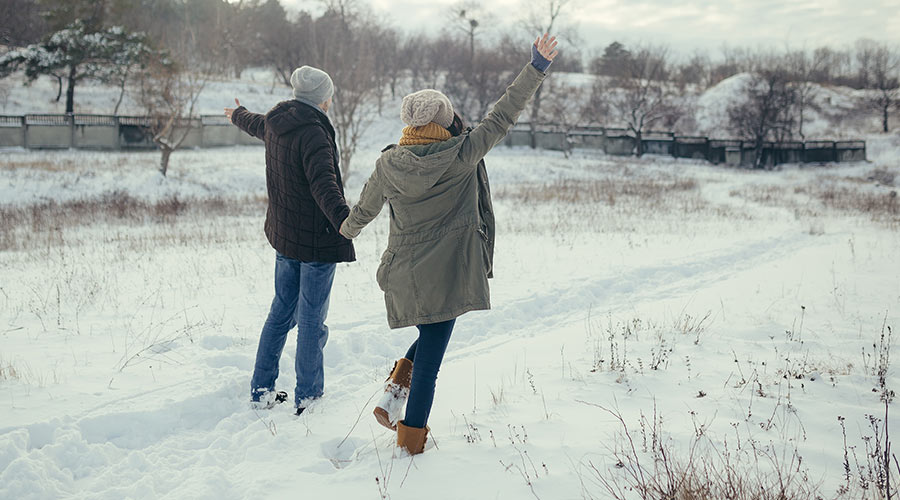 Ok, so we may not get any snow, so the above photo is a little ambitious, but you can still enjoy the great outdoors when you're tired of sitting around indoors all day. If you live near the countryside, there are lots of wonderful bridal paths to wander down and discover breathtaking views. If you're more of a town mouse, there's still so much to enjoy. While everyone else is busy snoozing, you will get to see all to pretty Christmas lights on the streets, without the hectic Christmas shopping rush that usually goes with them.
Get Literary
Isn't it weird how there's such a huge rush of things to do before Christmas and then once it's over, you're left with all this down time that you don't know what to do with? It's the perfect time to get lost in a good book, and we really don't do it enough these days. With phones, tablets and games galore, the charm of a good book is oft forgotten. Why not make a hot chocolate, put some cosy socks on, and curl up with a good story? And, if you're really feeling adventurous, why not try to write one of your very own?
Get Inventive In The Kitchen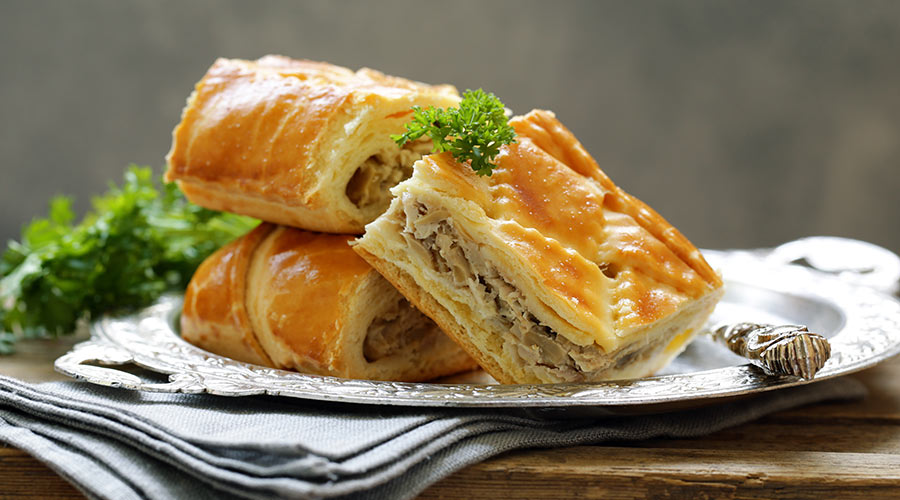 Everybody has eaten their fill, and there's probably still a lot of leftovers lying around. It's tempting to bundle it all away for endless days of dry sandwiches, but why not try something a little different this year? So, after your walk, when you've worked an appetite back up again, why not try making something a little more exciting with your leftovers? This Leftover Turkey & Ham Pie by Paul Hollywood looks delicious. Why not have a go? Or why not try a Korean Inspired Turkey Bowl?
Have A Movie Night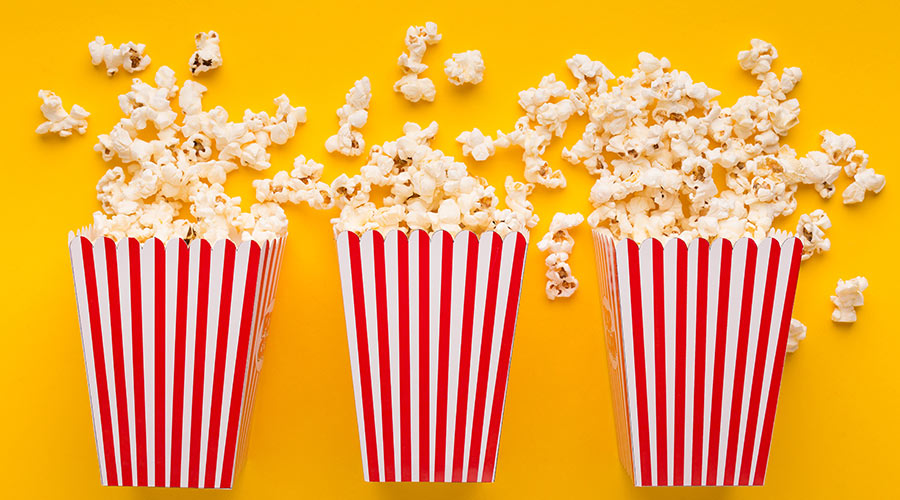 Who doesn't love a good movie? Pop on one of the classics and gather round with popcorn in hand (provided you're not full from dinner). There's something magical about watching a good old Christmas movie. It's a tradition among so many families, and it's one that should keep going. Put the phones away, snuggle up on the sofa and immerse yourself in your favourite festive film. if you want to add an extra touch of Christmas, add a sprinkle of cinnamon and brown sugar to your popcorn.