There's something so magical about autumn. The leaves are slowly changing from their summer green to a rainbow of yellows, reds, oranges and golds, transforming the world around us into a wonderland of fiery colour.
To celebrate the arrival of this gorgeous season, we've listed our top five things to do in autumn.
1: Get Out Into The Elements!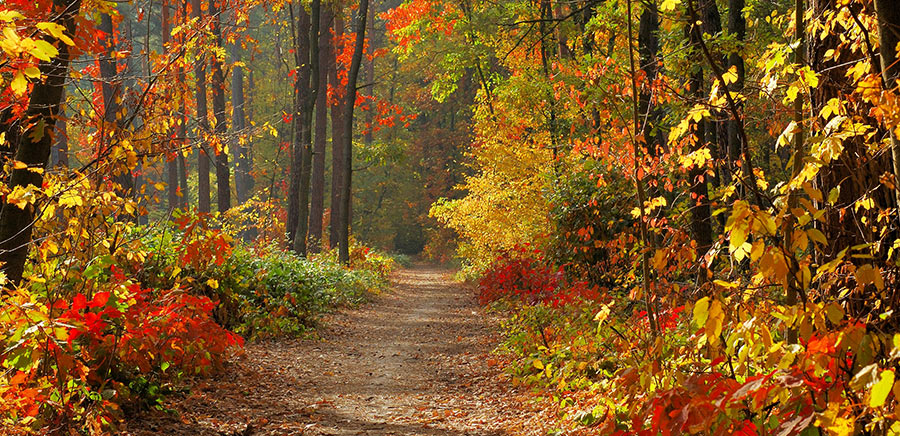 There's nothing better than watching the trees change, their leaves turning from green, to gold, to orange to a rich, dark red. There's something so enchanting about seeing them gently falling from the branches to turn the ground beneath to a carpet of colour. There is an unmistakable crispness in the air, the kind that beckons you to pull on some boots and tromp through the blanket of leaves that lie scattered across the ground as you breathe in the sweet scent of fall.
2: Get Snapping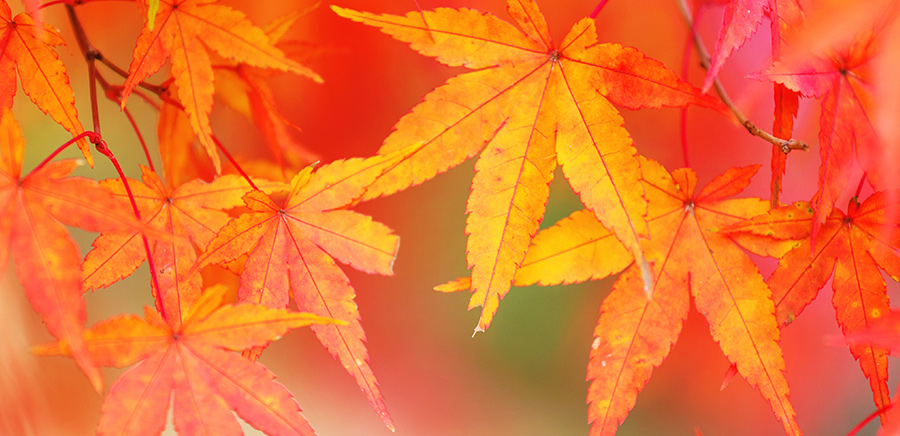 Autumn is the perfect season for a photo op. Just look around at all that colour! The trees are on fire with an array of warm hues, the water reflecting their vibrant sparks of gold, orange and red. The air is clear and the light is fantastic, perfectly illuminating the landscape. Grab your camera (or phone) and get out there, because as beautiful as this season is, it's fleeting!
3: Get Crafty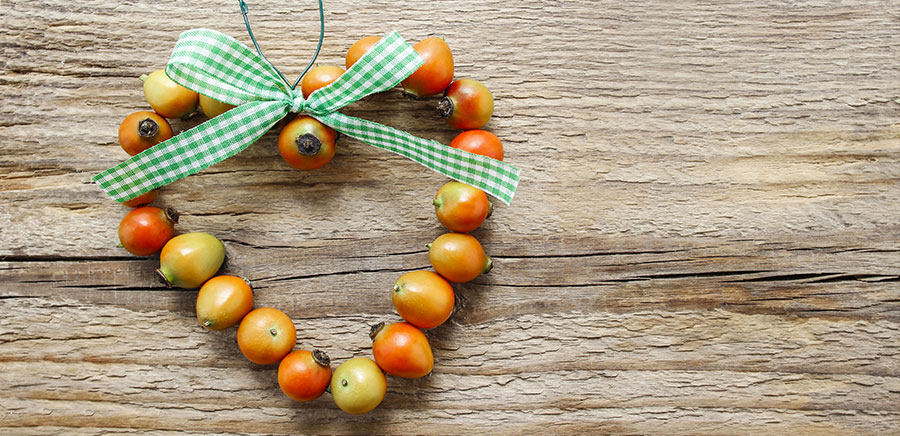 While the air is cool and crisp, sometimes it's time for a day indoors, admiring the flash of colour from the comfort of your window as you pull on some fluffy socks and make some hot chocolate. The season that just keeps giving, autumn is a fantastic season for crafts. With pine cones, colourful leaves and dried branches, you won't be stuck for ideas or inspiration. A perfect way to pass the time for kids and adults alike, there's something undeniably comforting about gluing googly eyes to pine cones!
4: Get Cooking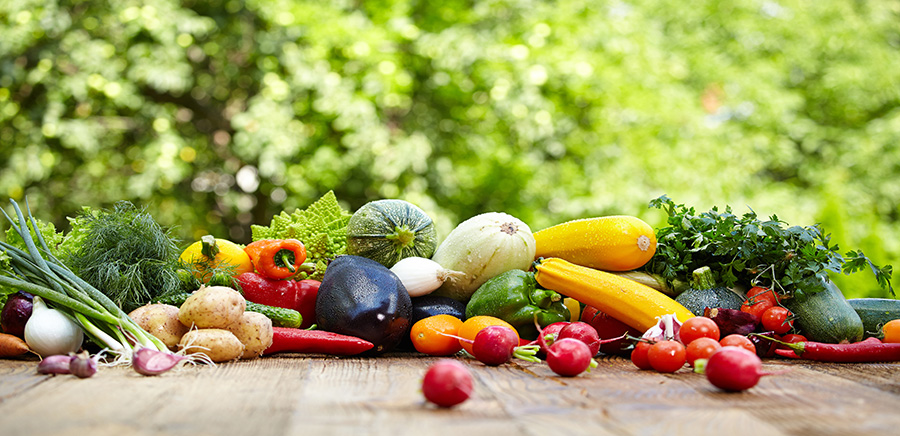 Gone are the summery salads and light meals, it's time to make some comfort food. Fill your counter-top with pumpkins, squashes and punnets of blackberries and dust off the cook book. From meat pies and creamy soups to pumpkin pies and fruit crumbles made with fresh, seasonal berries, autumn's bountiful array of fruit and veg will leave you spoiled for choice.
5: Treat yourself!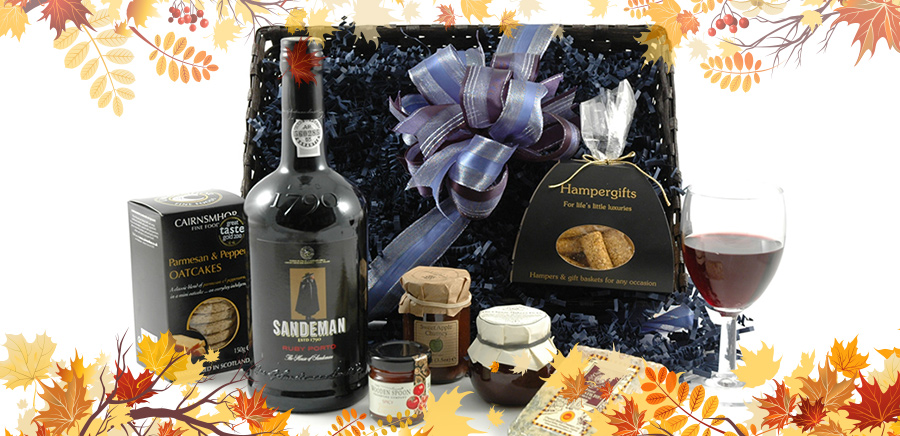 So you've come home from your long stroll in the autumn air, your latest craft endeavors are drying on the windowsill, and the soup is bubbling gently on the hob while you scroll through your autumn photos. What better way to finish off the day than to treat yourself? Sit back (in fluffy socks) with a nice glass of port and sumptuous layers of Stilton stacked on a biscuit as you welcome the evening, or open a box of melt in your mouth truffles. Why not relax with a cup of cocoa and browse our delicious food hampers?