It's been a wonderful summer so far hasn't it. We have had beautiful sunshine for the better part of a whole month. What better time than to get out and explore the wonderful outdoors? There are so many stunning places around the UK, that it would be a crime to ignore them! Whether you're a city dweller or you love being out in the sticks, there' something for everyone to explore. Take a look at our list below for some inspiration!
1: The Lake District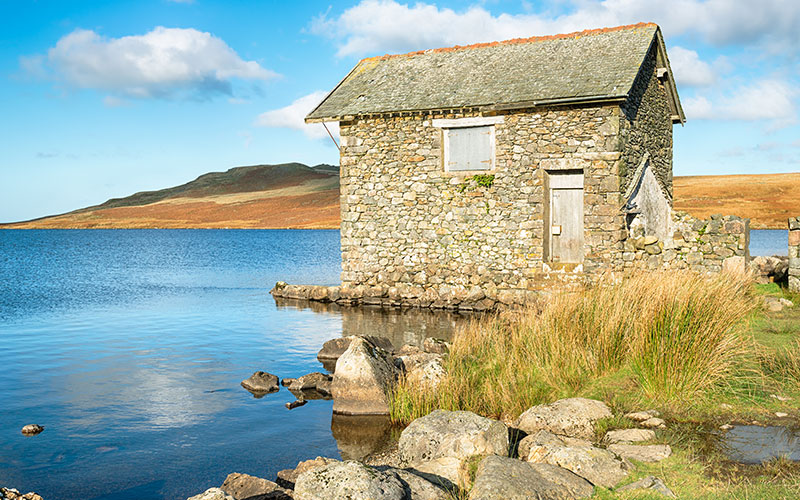 Breath-taking views, sweeping landscapes and stunning photo opportunities, the Lake District has it all. If you hail from the Northwest, or feel like taking a trip there, then you have to check out everything this wonderful national park has to offer. There are lots of fun things to enjoy like boat adventures, National Dog Day and a host of attractions to choose from.
2: Hyde Park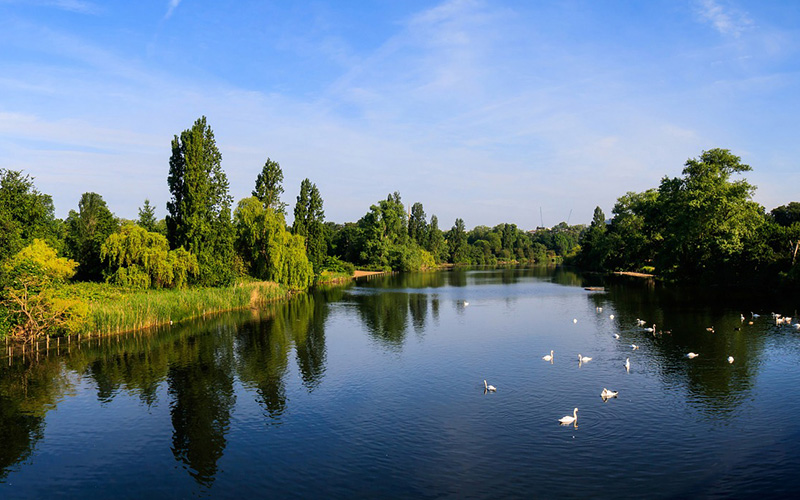 This is one for the city slickers. This famous royal park in London never fails to impress if you want to take amazing photos and soak up the atmosphere which is chock full of history. Covering a whopping 350 acres, Hyde Park has a huge range of activities you can enjoy like tennis, horse riding and boating. Or, if you prefer to do things at your own pace, it's a fantastic place for a run or a cycle.
3: Sherwood Forest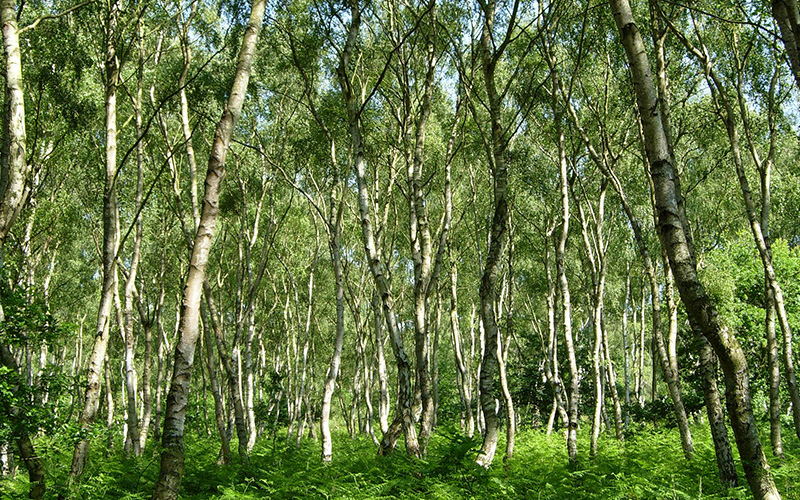 Home of the legendary Robin Hood, Sherwood Forest spans across an impressive 450 acres. The ancient woods invite you to explore thousands of years of history. Now a National Nature Reserve, Sherwood holds strong to the preservation of its beautiful woodlands and fauna.  See 500 year old oak trees, stunning silver birch and immerse yourself in timeless beauty and heritage.
4: The Tower of London
If you're in the London area, you should check out the famous Tower Of London. This fortress has tonnes of history and of course, you have to check out the infamous prison that housed many historical figures.
5: Watergate Bay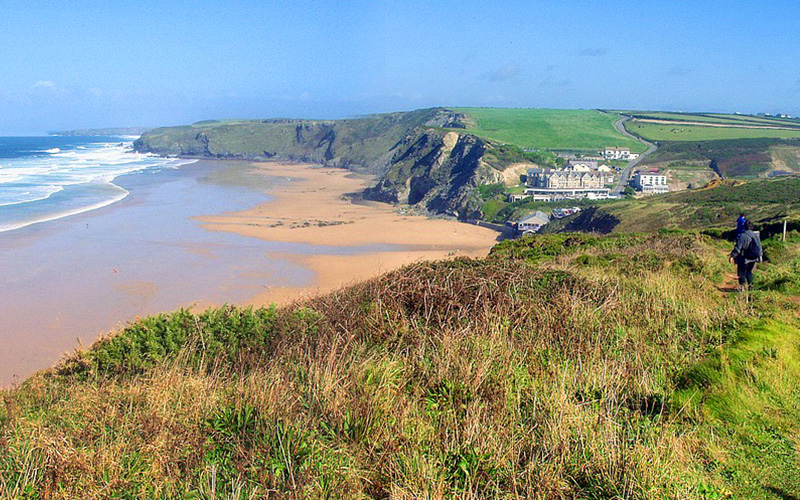 One of the most stunning beaches to visit this summer is Watergate Bay in Cornwall. Golden sand stretches out for two miles, cliffs towering above the beautiful blue water on this huge open bay. Bird watches will especially enjoy this spot as it plays host to gulls and falcons.  It's a wonderful spot for a picnic too!