There is no doubt about it, we don't need a good excuse to enjoy delicious pancakes. That said since Pancake Day is just around the corner we thought you would be interested in learning a little bit more about Pancake Day around the world. We have asked various foodies from around the globe to share their traditions with us. Be prepared, this might give you too many delicious ideas to celebrate with your family.
On your pans, set, go!
Pancake Day in the UK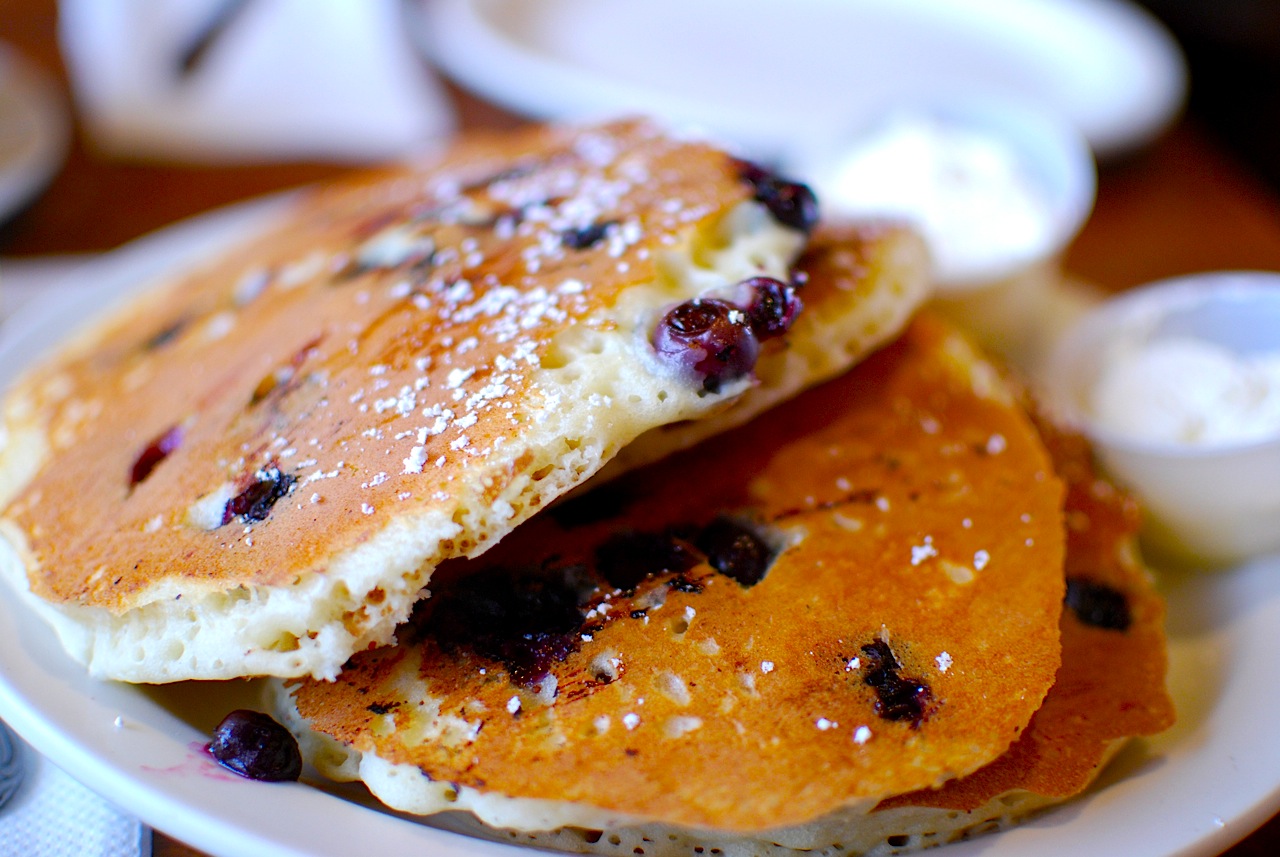 The British version of Pancake Day is something you are most likely already familiar with but every family celebrates it in a different way. Emily from Twin Mummy and Daddy has shared with us how they tend to celebrate this day.
Emily: "Our pancake tradition is to make pancakes from scratch with the kids. They love helping to make the batter, whisking up all the ingredients and watching mummy and daddy flipping them over. We tend to roll them up and pack them with fruit for kids. We call them fruity pancake roll-ups! My husband and I tend to have a squeeze of lemon with ours and a sprinkling of sugar."
Pancake Day in Italy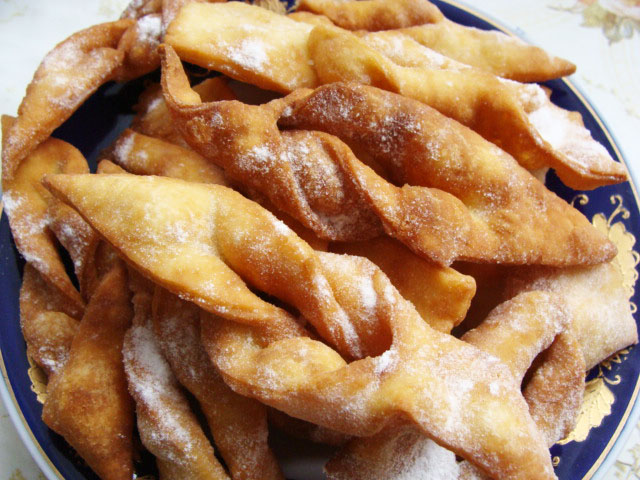 We asked Giada from Miel Cafe to tell us all how she celebrates Pancake Day in Italy.
Giada: "Over here in Italy Pancake Day is called 'Martedì Grasso'. It's the very last day before Lent, the last chance to enjoy some traditional 'fat eating' and the last day of our well-known Italian Carnevale. We actually don't have a custom of eating pancakes but a traditional food we eat is 'Chiacchiere' or Angel Wings. It's a sweet fried dough (very simple flour and eggs sugar dough with a touch of rum covered in icing sugar. It's very basic but such a nice, delicious classic. They are different from classic pancakes and are friable and crispy. But I'll reveal something,  we love pancakes as much, in any of their forms, so we use it as an excuse to eat them too on Pancake Day!"
Pancake Day in Denmark and Germany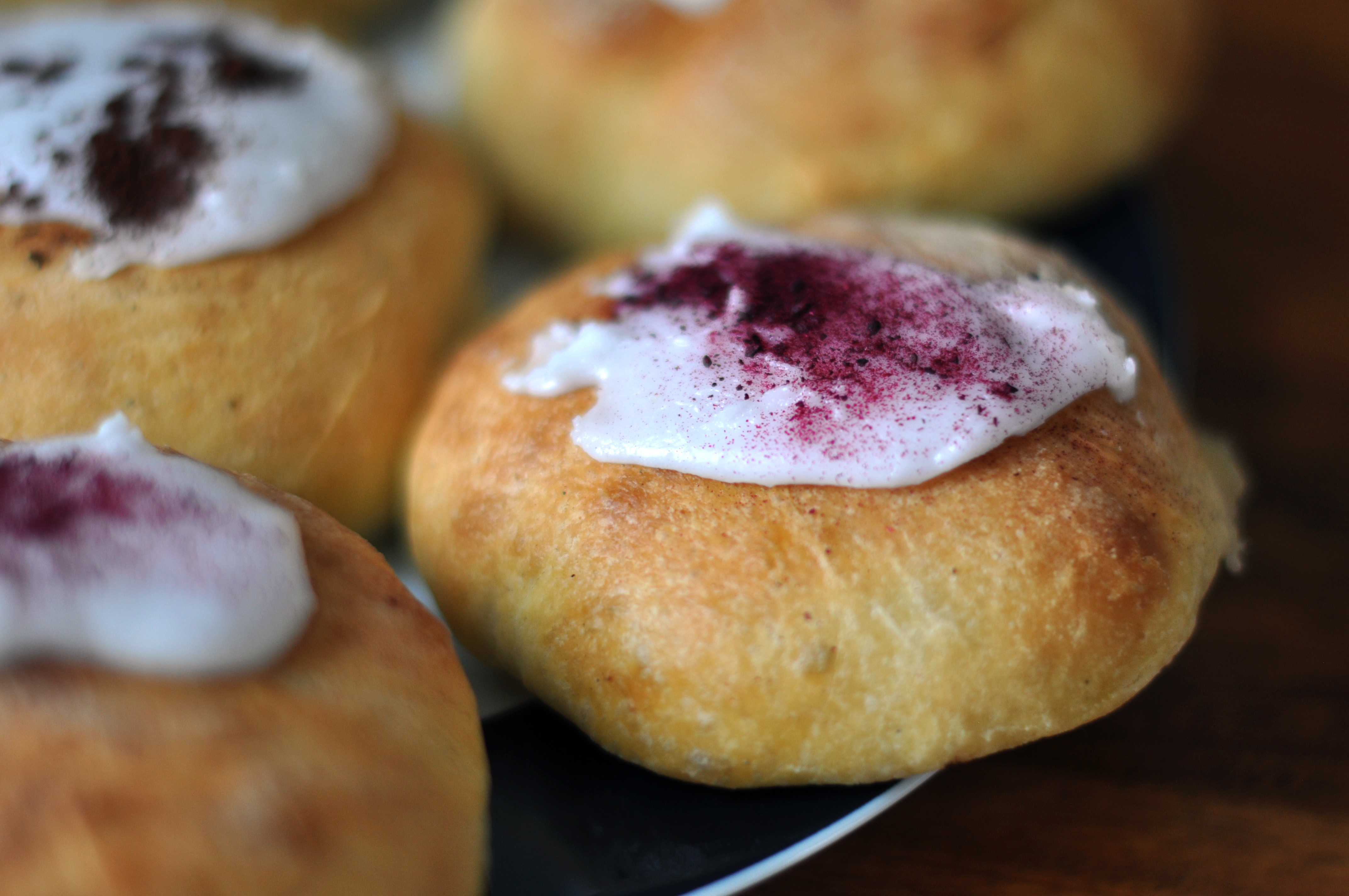 German blogger Laura Berg now lives in Denmark and writes about her life there through her blog The Copenhagen Tales. We asked her to share with us some traditions from both Germany and Denmark.
"In Denmark, Shrove Tuesday or Pancake Day is called Fastelavn. A number of traditions surround the festivities – children dress up in costumes and play a game called 'Beat the Cat out of the Barrel'. In this game, a wooden barrel filled with sweets is hit with sticks until it breaks, and whoever deals the final blow is crowned 'King or Queen of cats". Instead of pancakes, Danes eat a special kind of bun, Fastelavnsbolle, which is often filled with cream and glazed with icing or chocolate. There's even a poem about those buns!
In Germany, the highlight of the carnival or Fasching, festivities is Rose Monday, but in some regions, Shrove Tuesday is celebrated with parades as well. Further, there are some traditions and rituals held around midnight, the night between Shrove Tuesday and Ash Wednesday. These are meant to conclude the carnival festivities, for example with symbolic funerals or burnings of the figure representing the sinful spirit of carnival or 'Fasching'."
Pancake Day in France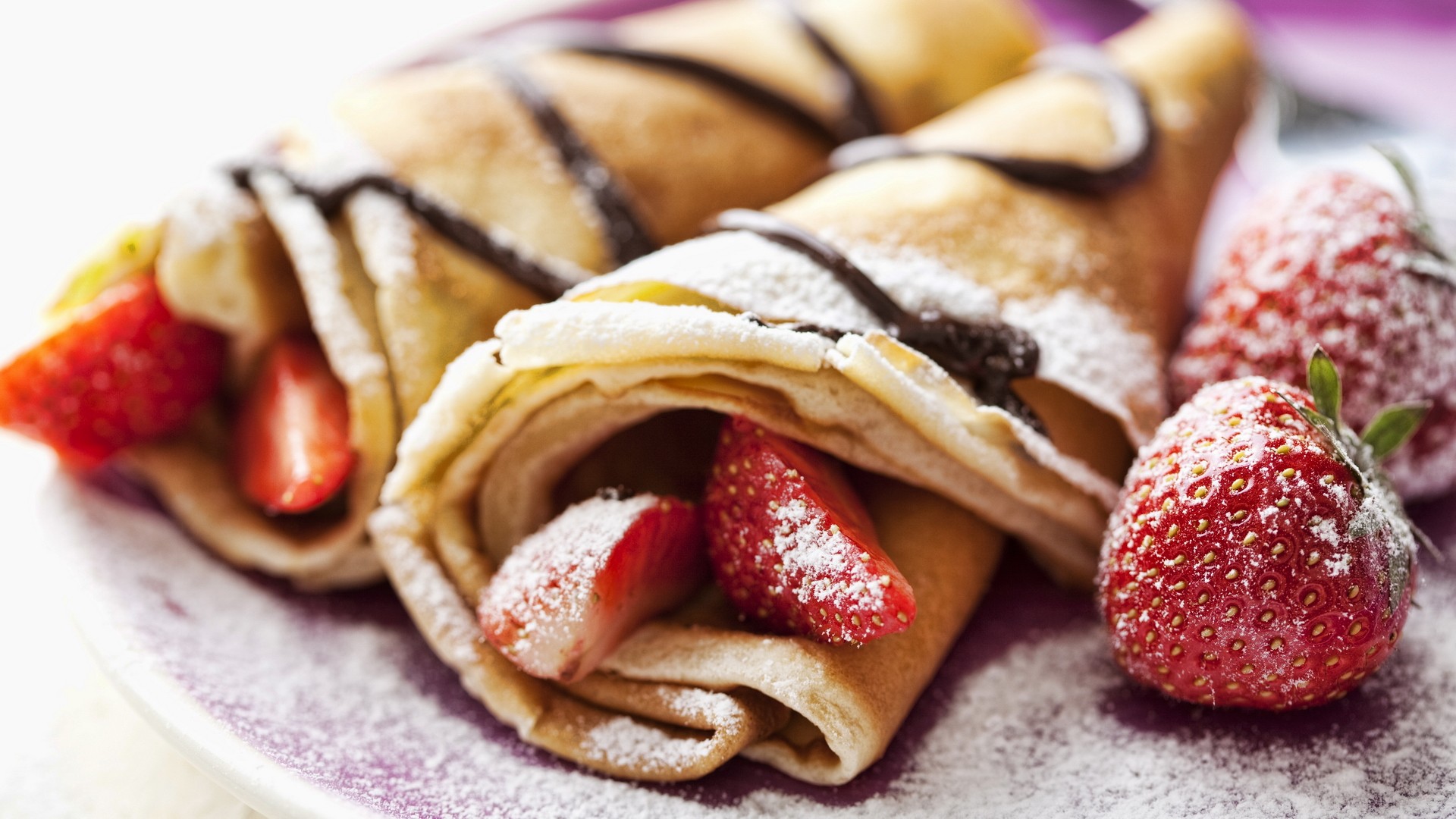 In France, Shrove Tuesday is known as 'Mardi Gras' (fat Tuesday) but the main day for eating pancakes is 'Chandeleur' on the 2nd of February where they eat crêpes (pancakes in French). It is a fun day for all the family to get together and eat delicious pancakes. As sometimes Chandeleur falls on a working day, it's common to organise something during the weekends with family and friends to prepare and enjoy the pancakes altogether. The most popular pancakes are the ones with chocolate spread and banana, but sugar and jam are of course always invited to the party.
Pancake Day in Poland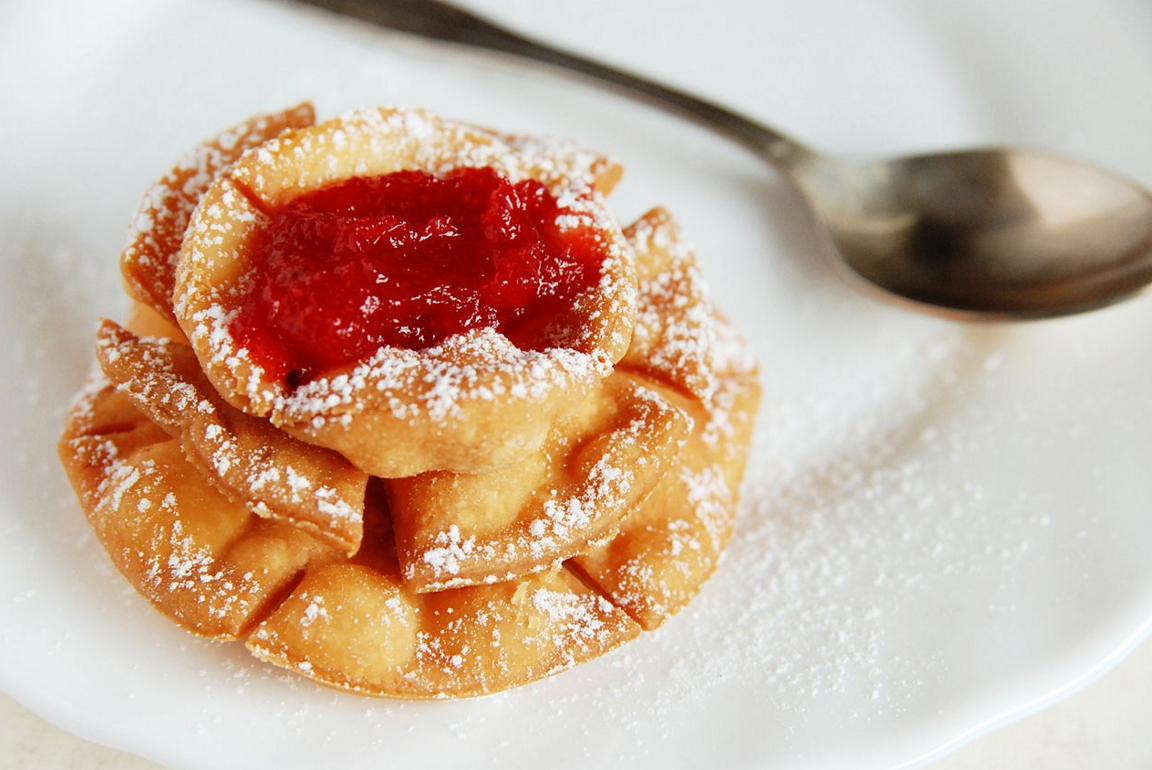 In Poland, Pancake Day is called 'Tłusty czwartek'. Pancake Day literally translates as 'Fat Thursday' and the pancakes are actually doughnuts. There are also competitions to choose the most delicious doughnuts during different festivals.
Many of our hampers have some yummy jams perfect for your pancakes, such as the ones in our breakfast hampers. We hope that this post has given you an uncontrolled craving for pancakes and you will be celebrating Pancake Day with your family and friends.
Don't hesitate to comment below to tell us a little more about your own pancake tradition!