We should all get better at practising gratitude. From thanking the ones you love for all the things they do to just taking a minute to be mindful of all your blessings, it's important to be thankful. And one way to show your appreciation is by sending someone you care about a little thank you gift through the post. So we've collected a range of thank you gifts for a summer of gratitude towards all the people who matter in your life.
These blue and silver towered gift boxes are truly a sight to behold. Not only are they reusable for value long after the treats are gone, but they contain a boatload of patriotic goodies. These include Borders Biscuits Lemon Drizzle Melts, Peters Yard Fig & Spelt Sourdough Crackers, Spicy Tomato Chutney, Buttermilk Caramel & Seasalt Fudge, Buchanan's Chocolate Caramels, I Love Snacks Smoked Almonds, a Honey Baked Flapjack and more. They're all tied up with hand-fastened ribbon and delivered tracked to their door.

Inside this beautiful, whitewashed handmade wicker basket lies a world of continental treats. Sample the Olive & Sesame Mini Breadsticks, Cottage Delight Old English Chutney, Alexandria Olives in Extra Virgin Olive Oil, Cottage Delight Italian Crostini Dipping Crackers, I Love Snacks Smoked Almonds, Dry Roasted & Salted Peanuts and so much more. When you're done, the basket makes amazing storage for bakery goods or fresh fruit as a centrepiece for their kitchen. It's a lovely and useful example of thank you gifts for any homeowner.
This lidded magnetic box contains everything they'll need for the perfect summer picnic or garden soiree. Show them you care with thank you gifts so wonderfully seasonal they pair perfectly with the hot weather. The Pimms No. 1 Cup 70cl bottle and Luscombe Organic Sicilian Lemonade take centre stage. And this refreshing summer drink works perfectly with the Elizabeth Shaw Raisin & Hazelnut Biscuits. Brown Bag Crisps Lightly Salted, Olive & Sesame Savoury Mini Breadsticks, I Love Snacks Smoked Almonds and the succulent Buchanan's Chocolate Eclairs. When they're all done, the magnetic-closure box is super useful for office or closet storage making it an eco-friendly thank you gift.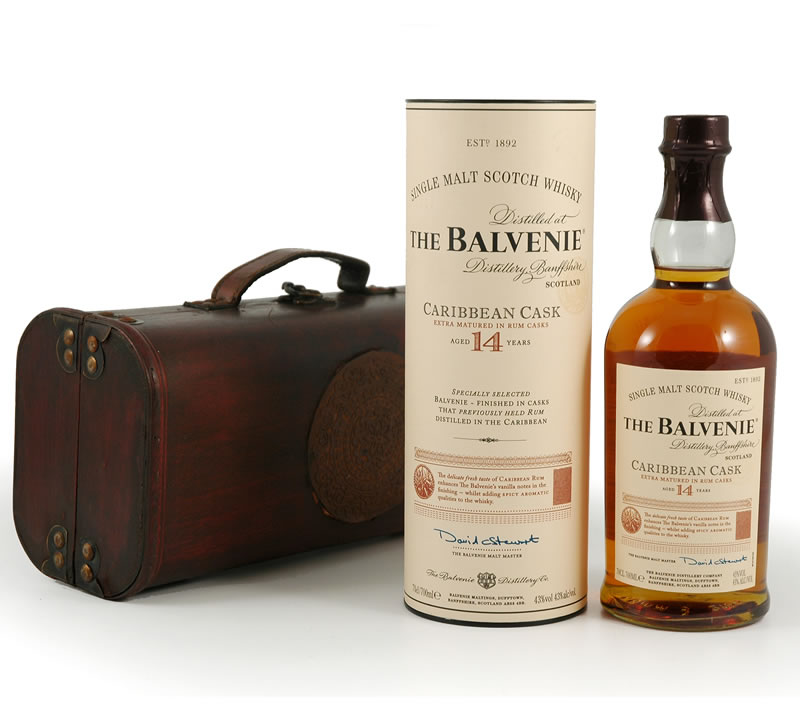 Make a statement with thank you gifts like nothing else. This wooden box presentation is extremely warm and luxurious. And it contains a sublime 14-year-old limited-run Balvenie. This scotch is matured in traditional oak casks and then it's finished into a fruity, vanilla and toffee sweetness in casks from Caribbean rum production. As they make this tipple last, they can store it in a cool, dry place in the hardwood gift box. And after it's all gone, the box can be reused for their other prized liquor.

If you're not driven wild by these ideas, check out our bestsellers to help you find thank you gifts for a summer of gratitude and mindfulness.