With the pace and stress of modern life, self-care is a term we're all becoming more comfortable with. Looking after our physical and mental health is something we all need to take responsibility for. So today, we're providing 4 creative ways to practice self-care that you might not have thought of before. These include everything from little affordable treats to forging a new friend group. Read on to see if any of these self-care practices appeal to you.

Add positive affirmations into your routine
Sometimes we don't say very nice things to ourselves and this is usually the most common when we're in front of the mirror. So, to fight the body blues, take some of this chalkboard contact paper and make yourself an affirmation banner. Every week, write a new positive statement on your mirror banner. Repeat it every day when you get up. This could be something as simple as "I am good enough." Or you might choose something more complex that is related to a life or career goal like "I will save enough for a car." No matter what you say, make sure it is injecting a little bit of kindness into your life.

Try learning an instrument
Playing an instrument can actually improve your health. According to the Liverpool Academy of Music, "research has shown links between adults who play an instrument, and lower blood pressure, lower stress levels, decreased heart rate, and a reduction in anxiety and depression." Take a gentle step into learning your instrument by purchasing a used one first. This can often lessen the cost of entry. And, if you find it's not the right instrument for you, you can sell that used instrument back for a decent percentage of what you paid for it. Some of the easiest instruments to learn are the Ukulele, Keyboard, Drums and Guitar. Browse a large selection of used instruments online here or visit your local music shop to see what they have on offer.

Buy surprises for yourself
Everyone likes to get an unexpected gift. But that's hard to do when you're the one buying. Consider some out of the box treats like a mystery box where you don't know what you'll get. This one from Look Fantastic is a great example. Or try a collection of items like our Pamper Hampers – they contain all kinds of self-care goodies, but it's easy to skip the description when ordering so you're totally surprised on the day. It's one of the more simple, but still creative ways to practice self-care.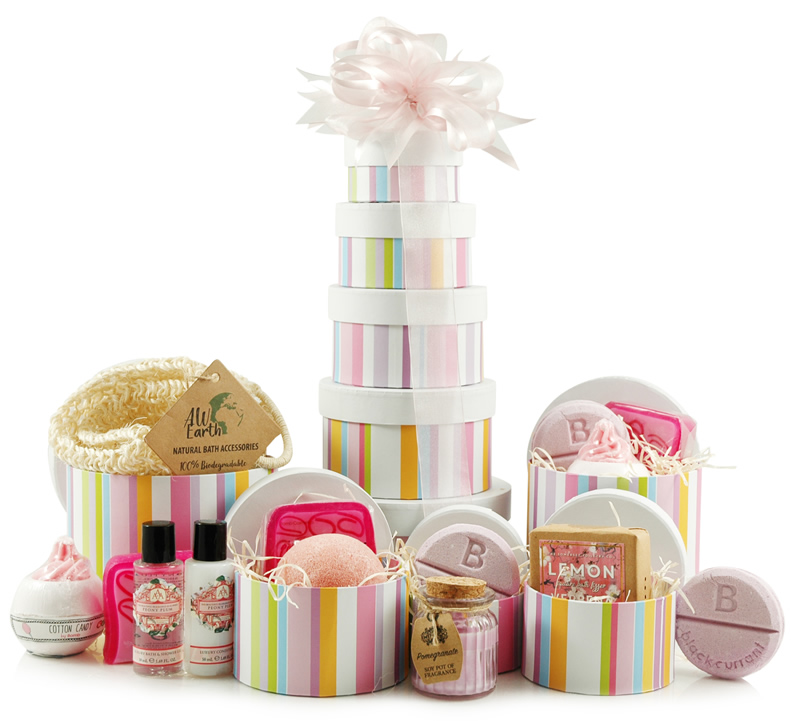 Try out new social activities
Meetup is one of the best platforms in the world for connecting strangers in a common interest. From walks in scenic beauty spots to online seminars on how to grow your business; Meetup (and sites like it) can help you meet new people. Dip your toes in my attending online events first. It is a bit less stressful to meet new people when there's a screen in between you. When you feel comfortable, branch out into in-person events. Making new friends in adulthood goes a long way to combat feelings of isolation we all experience as we age.