She's been there for you through thick and thin, and is always there when you need her. She's raised you through every day of your life, kissing scratched knees better and wiping away tears (no matter how old we are!) and is the one person who you can always rely on, no matter what. Mums deserve to be spoilt, and that's why there's a whole day dedicated to them. Mother's Day is the perfect time to let them know just how much they mean to you, and how much you appreciate them.
Tired of giving the same old card and flowers every year? Treat Mum to something special this year and give her a beautiful, handmade hamper instead. With carefully selected, beautifully presented foods and gifts to choose from, Mum will feel truly pampered.
For Mums With A Sweet Tooth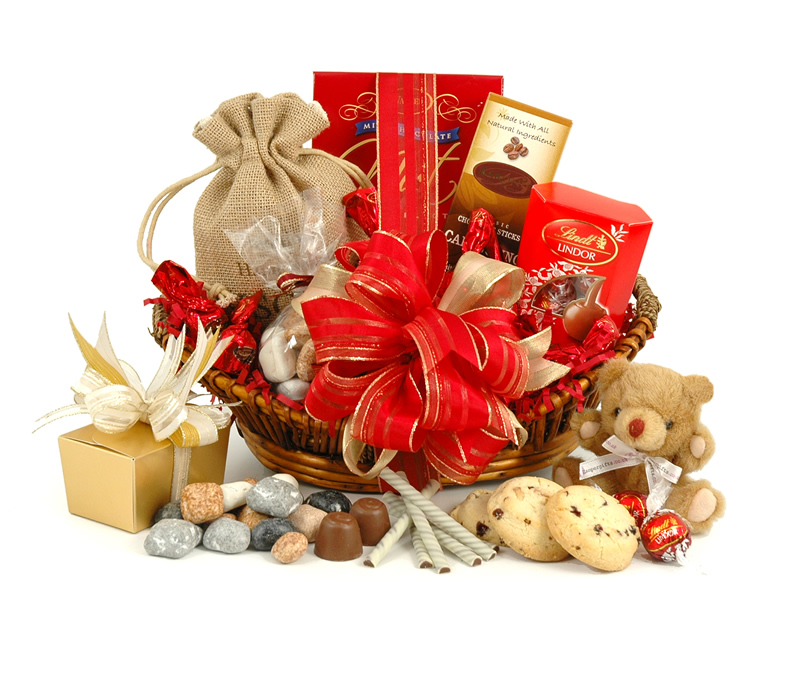 Perfect for chocoholic Mum's, this hamper is packed full of famous chocolate treats, as well as some boutique ones. The cappuccino chocolate sticks, white chocolate cookies, caramels, chocolate ginger and delectable Swiss truffles are bound to impress. With an adorable cuddly teddy bear nestled among the chocolate, this is the perfect gift to tell Mum how much you appreciate her.
For Tea & Coffee Aficionados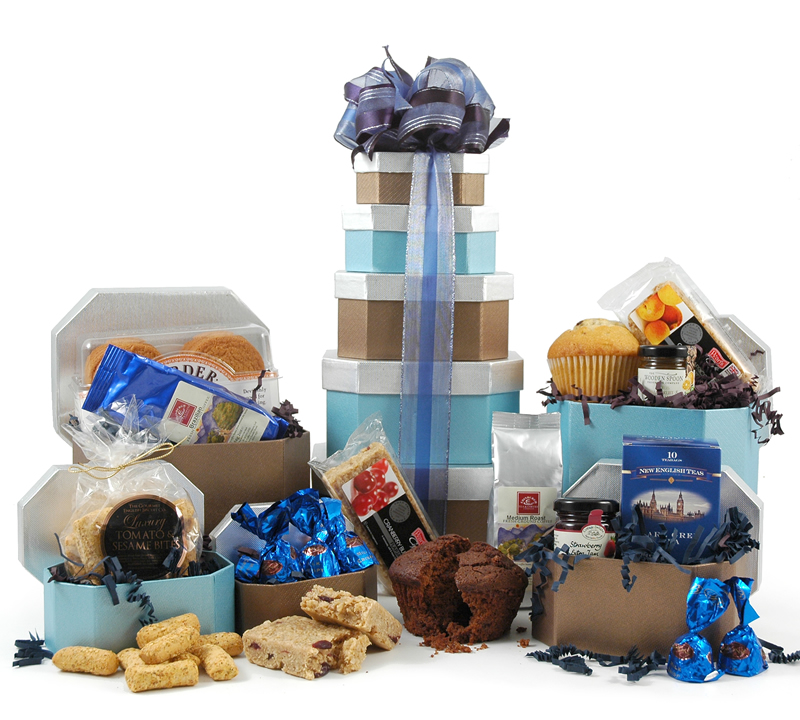 Treat Mum to our Tea & Coffee Break Tower. Housed in five chocolate and sky blue gift boxes, the carefully selected contents are sure to make her eyes light up. With fresh ground coffee, a pair of moist muffins to choose from, and twin pots of jam and marmalade to spread on toast coupled with delicious ginger biscuits, this hamper is the perfect way to treat your Mum to a well deserved break.
Treat Her To A Pampering Session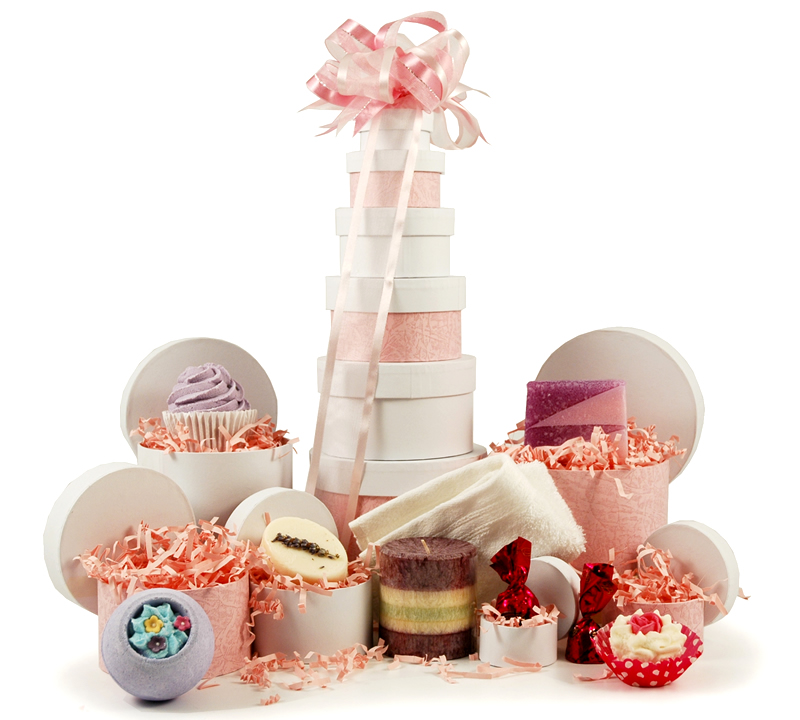 Our Bathtime Gift Tower is packed with a fantastic selection of scented bath products for the ultimate pampering session. Light the scented candle and let the perfumed soap, massage bar, fragrant bath blaster, bath brulee and aromatic bath buttercup work their magic. We've included a fluffy soft face towel a pair of cherry truffles at the top of this gorgeous gift tower that Mum can discover as she looks through the delightful gift boxes.
For Mums With Green Fingers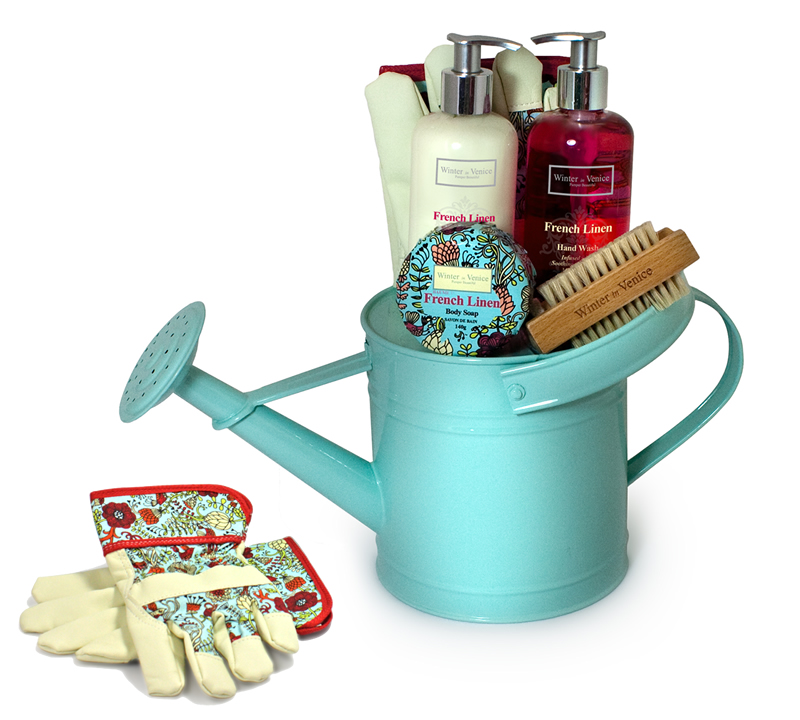 Does Mum love a good potter around the garden? Is she constantly outdoors, armed with gardening gloves and secateurs? Can she rattle off plant names that only botanists have heard of? Treat her to our French Linen Watering can for a gift that keeps on giving. The timeless re-usable, metal watering can arrives packed with pampering goodies, teamed with some lovely gardening gloves. And after a long afternoon in the garden Mum can enliven and invigorate her senses with the hand lotion, body soap and hand wash, all featuring beautiful milk thistle fragrance.
Looking for more ideas? Check out our full range of Mothers Day Hampers